Crypto News
Worldcoin price rebounds, OpenAI supporters want Altman back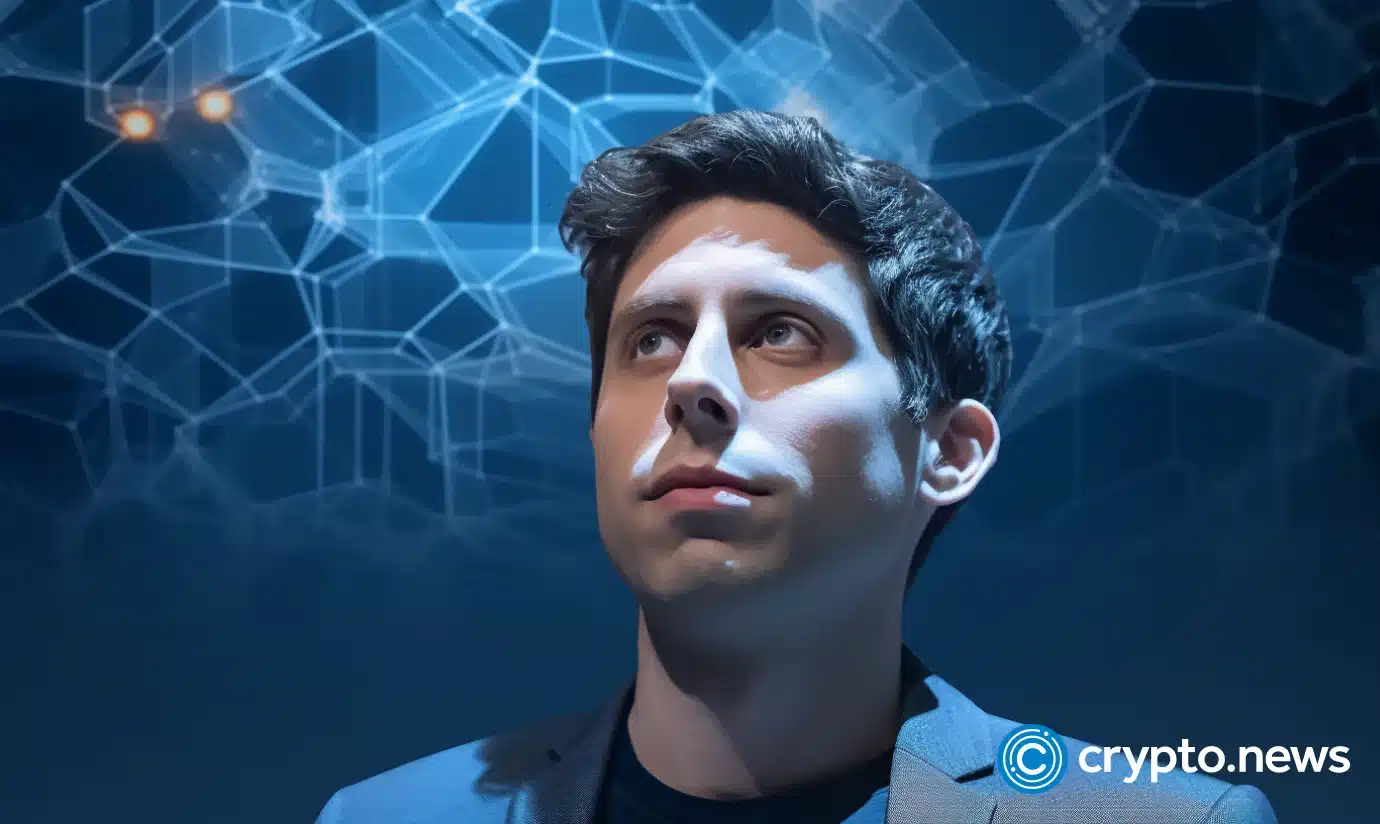 Days after losing more than 10% of its value following the surprise firing of Sam Altman as CEO of OpenAI, Worldcoin (WLD) has rebounded more than 24% in the past 24 hours.
Altman, considered a leading figure in the artificial intelligence (AI) sector, was removed from his position on November 17.
Mira Murati has been named interim CEO of OpenAI, the company behind ChatGPT.
This sudden development sparked a wave of dialogue in the AI ​​field, with Altman's departure highlighting his involvement in Worldcoin, a cryptocurrency company with a vision of equitable distribution of wealth across the world .
The decision to remove Altman faced backlash from prominent stakeholders and investors, including tech giant Microsoft Corp, who are now reportedly advocating for his return to OpenAI in some capacity.
Undisclosed sources also told The New York Times that Altman and fellow OpenAI co-founder Greg Brockman were interested in starting a new AI company. A possible return to OpenAI is also reported, provided a reformed board and governance framework is put in place. Details regarding these speculations remain elusive.
Buzz surrounding Altman's possible return to OpenAI sparked a more than 24% rise in the value of the WLD token, rebounding from the previous downturn.
Cryptocurrency experts have observed that this fluctuation reflects market uncertainty, with sentiment changing following the latest news and developments.
The WLD token initially fell after Altman's sudden exit from OpenAI, but its price has since rebounded from $1.83 to $2.44, despite falling 13% to $1.91 on the day according to data from CoinGecko.
Follow us on Google News