Top Trending News
Who qualified for the third Republican presidential debate in Miami?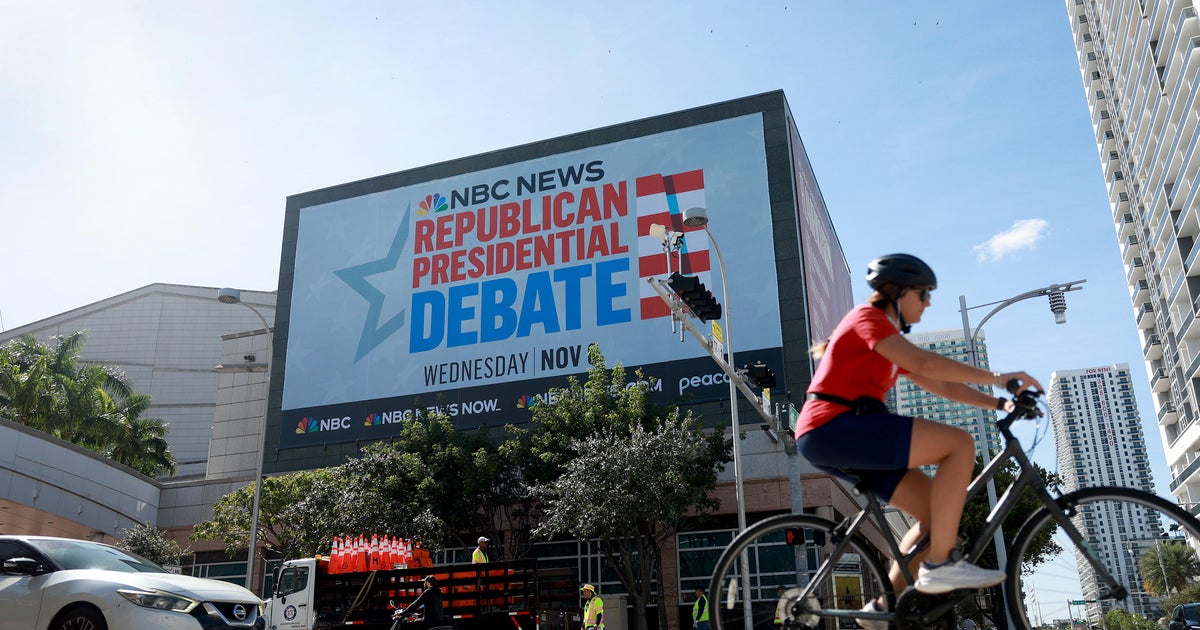 With a simplified lineup, the Republican National Committee confirmed Monday that only five Republican candidates will take the stage in Miami for the third GOP presidential debate.
Former New Jersey Governor Chris Christie, Florida Governor Ron DeSantis, former United Nations Ambassador Nikki Haley, businessman Vivek Ramaswamy and South Carolina Senator Tim Scott all qualified for the debate on Wednesday, the Republican National Committee said in a statement.
Former Vice President Mike Pence, who recently suspended his campaign, and North Dakota Governor Doug Burgum, who participated in the previous two debates but failed to meet the updated poll criteria. Continuing his approach, former President Donald Trump chose to skip the debate stage.
Instead, Trump plans to hold rally in Hialeah, Florida, just a 30-minute drive from the Adrienne Arsht Center for the Performing Arts of Miami-Dade County, where its competitors will gather. Trump's campaign said he saw no value in participating in the debate, citing his sizable lead in the polls.
A recent CBS News poll found Trump polling at around 61%, more than three times his closest competitor, DeSantis.
"We look forward to our third debate in Miami, a welcome opportunity for our candidates to present our winning conservative agenda to the American people. We are especially honored to be the first political party to partner with a Jewish organization for a debate in our country's partnership with the Republican Jewish Coalition, and our candidates will reaffirm on stage Wednesday evening the Republican Party's unwavering support for Israel and the Jewish community," said RNC Chairwoman Ronna McDaniel.
The third debate is scheduled for Wednesday evening at 8 p.m. ET. Lester Holt, Kristen Welker and Hugh Hewitt of NBC News will serve as moderators, guiding the 2024 Republican candidates as they fight to gain an advantage in the polls.
To qualify for the debate, candidates had to obtain a minimum of 4%. This could be achieved either through two national surveys or through one national survey combined with two surveys of the first candidate states. Candidates also had to collect contributions from at least 70,000 people by the 8 p.m. deadline Monday.
Republican candidates will face an even steeper climb for the fourth debate, as the RNC has upped the ante, requiring candidates to have amassed a minimum of 80,000 individual donors and achieved a minimum of 6% in two national polls, or in a national poll and in a poll in one of the top four states.
The fourth debate is scheduled to take place in Tuscaloosa, Alabama, on December 6, according to the RNC.