Tech News
Warning shot from watchdog over internet plans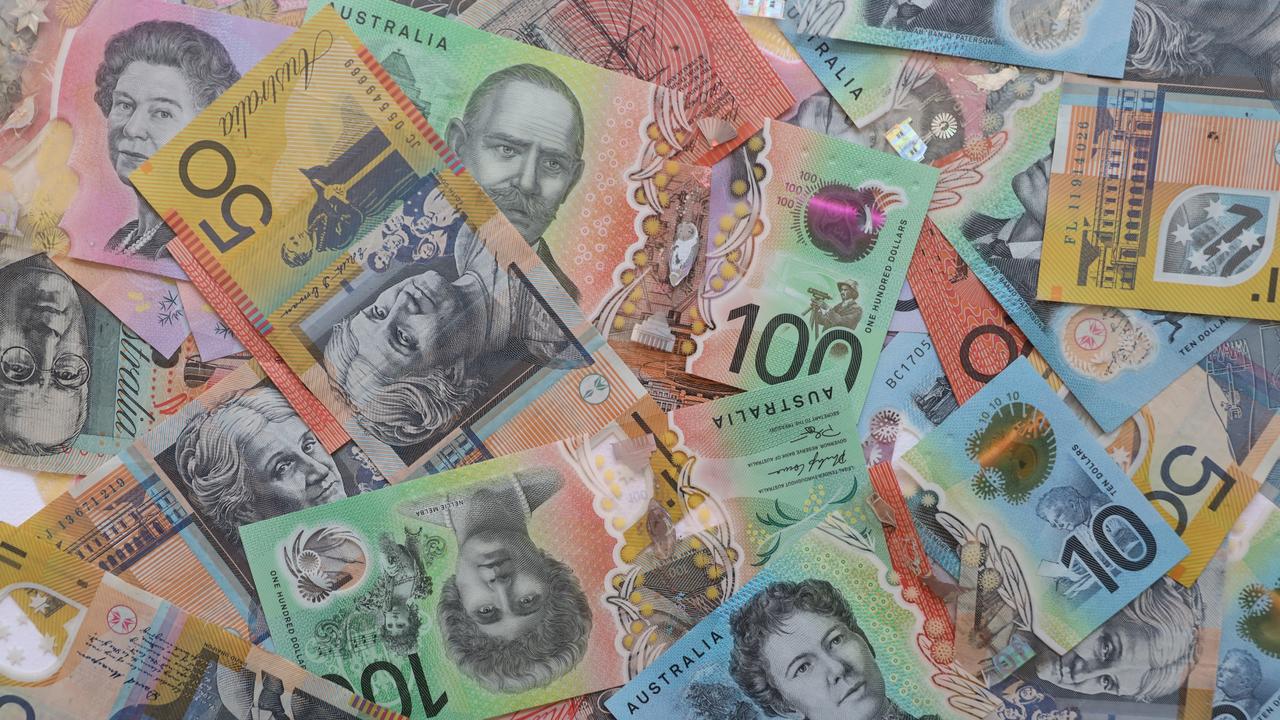 Australians have been urged to look for better value on their NBN plan, as the consumer watchdog issued a warning shot to telcos raising prices on low-speed services.
Telstra, Optus, Foxtel and Aussie Broadband have all announced price increases which will come into effect by the end of November on their 25 and 50MB/s plans.
Telstra's basic package will increase by $5 per month, while Foxtel plans a monthly increase of $10.
And some Optus plans will increase by up to $5 for existing customers.
The changes come after the National Broadband Network's new pricing deal, which comes into effect on December 1, was approved by the Australian Competition and Consumer Commission (ACCC).
The new plan will see the NBN drop wholesale prices on all but one of its data plans, with the biggest price reductions coming to its two lowest speed plans, 15 and 25MB/s, and its at highest speed, 1000 MB/s.
Although providers are responsible for pricing what households pay for their NBN broadband packages, they have been warned by the Australian Competition and Consumer Commission (ACCC) not to mislead customers about the reason for the price increase.
Commissioner Anna Brakey said the watchdog had written to retailers this week, urging them to be "upfront and honest with consumers" about their price changes and why they are happening.
"NBN retailers should not push households towards more expensive deals with speed inclusions greater than their needs," she said.
"If we were to see that, it would cause concern. We expect NBN retailers to provide clear information to consumers about plans that suit their circumstances and preferences.
In changing its prices, Telstra linked its decision to factors such as lower profit margins on residential internet packages.
"We believe now is the right time for us to review our plans and make changes that address this and improve the economics of our fixed line business," a Telstra spokesperson said.
"Our Basic and Essential plans will increase by $5 per month as well as our Business Essential plan."
The telco will continue to offer a $10 concession credit to its voice plan and a $65 starter internet plan to vulnerable customers, but has lowered the prices of its Superfast and Ultrafast plans.
Optus said it reviews prices annually and noted there has been an "increase" in measured internet usage over the past three years.
"Optus is paying more to provide this NBN service and it is necessary for us to adjust our NBN prices in the market accordingly," a spokesperson said.
Aussie Broadband CEO Phillip Britt linked the price increase to a decision by NBN Co's new tariff plan to keep a service charge called CVC in place for plans below 50MB/s, but remove them for higher speed plans.
"Not only by continuing to charge CVC, but by doing so on an individual basis, the NBN has effectively forced our hand to increase prices for the majority of our broadband customers – and this at a time of financial uncertainty increased," he said.
Under the NBN plan, CVC will be reduced each year until it is completely removed by July 1, 2026.
The watchdog said a "cheaper" 25Mbps plan would still allow households to access online apps, including HD streaming.
"We are concerned about advertisements from NBN retailers suggesting that households should use 50Mbps or even 100Mbps packages to stream multiple shows at once, when a cheaper package may be sufficient," he said. she declared.
"Of course, some households may have a preference for higher speed levels, but we want to make sure customers have clear and accurate information to guide their decisions."
Ms Brakey said it has "never been more important" for consumers to compare prices to ensure they are getting a good deal.
She also urged people to check the Measurement Broadband Australia report to see how providers were meeting their speed requirements, to ensure their chosen plan would meet their internet needs.
"There are significant price differences between retailers, so it's worth seeing what other deals are available," she said.
"Given the cost of living pressures affecting many households, we expect retailers to help customers select the NBN plans that best suit their needs to avoid paying more than necessary."
Kate Browne, head of research at Compare Club, said most households found interpreting internet packages "far too complicated". She added that increased competition in the market meant customers could likely get good deals.
"Before you shop, contact your current provider to check how much data you use per month. Many customers have more than they need and therefore pay more than they should," she said. declared.
"Speed ​​means more devices online at the same time, without buffering. A household of two to four people streaming video, browsing and gaming online will typically need a speed of around 50 Mbps and there are plans available for as little as around $54 per month.