Sports News
Utah Jazz Wi-Fi Snaps Photo of Iconic Michael Jordan Moment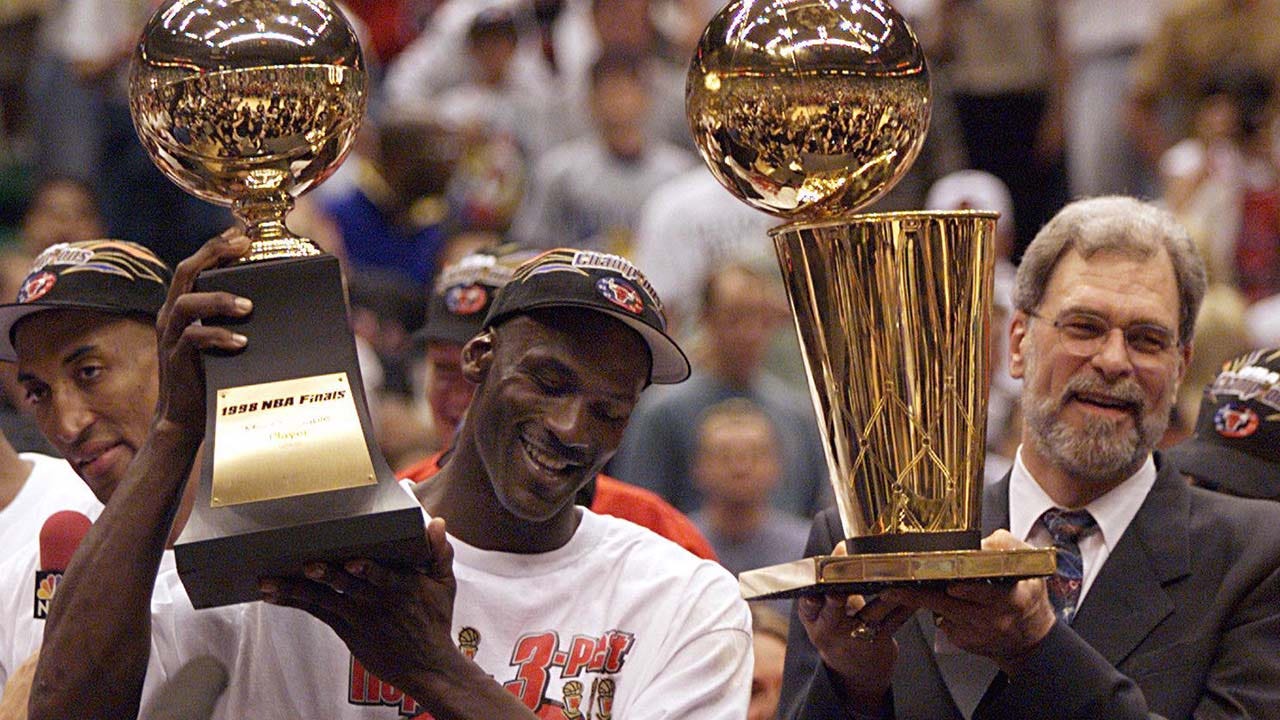 THE Utah Jazz Do not forget.
The franchise's only appearances in the NBA Finals came in consecutive seasons and both ended the same way, with losses to the Directed by Michael Jordan Chicago Bulls. The end of the 1997-98 season ended with Jordan's iconic shot at Bryon Russell, but the franchise made it clear they were still a little broken about it.
CLICK HERE FOR MORE SPORTS COVERAGE ON FOXNEWS.COM
Team owner Ryan Smith revealed the organization's unique Wi-Fi name while speaking about his Jazz fandom Wednesday during an appearance on "The Pat McAfee Show."
"Yeah, during the 'Last Dance,' I remember not having enough money to compete," Smith said when McAfee claimed Smith used to break into the arena to watch the matches. "…There was a lot of talk between Michael Jordan and Jazz fans that year, I remember. Whether it was pizza, getting sick or wanting to go to Vegas, it didn't matter.
"The Wi-Fi in the building is JordanPushedOff so I don't know how…"
SHAQ OFFERS SOCIAL MEDIA WORDS OF WISDOM ON AGING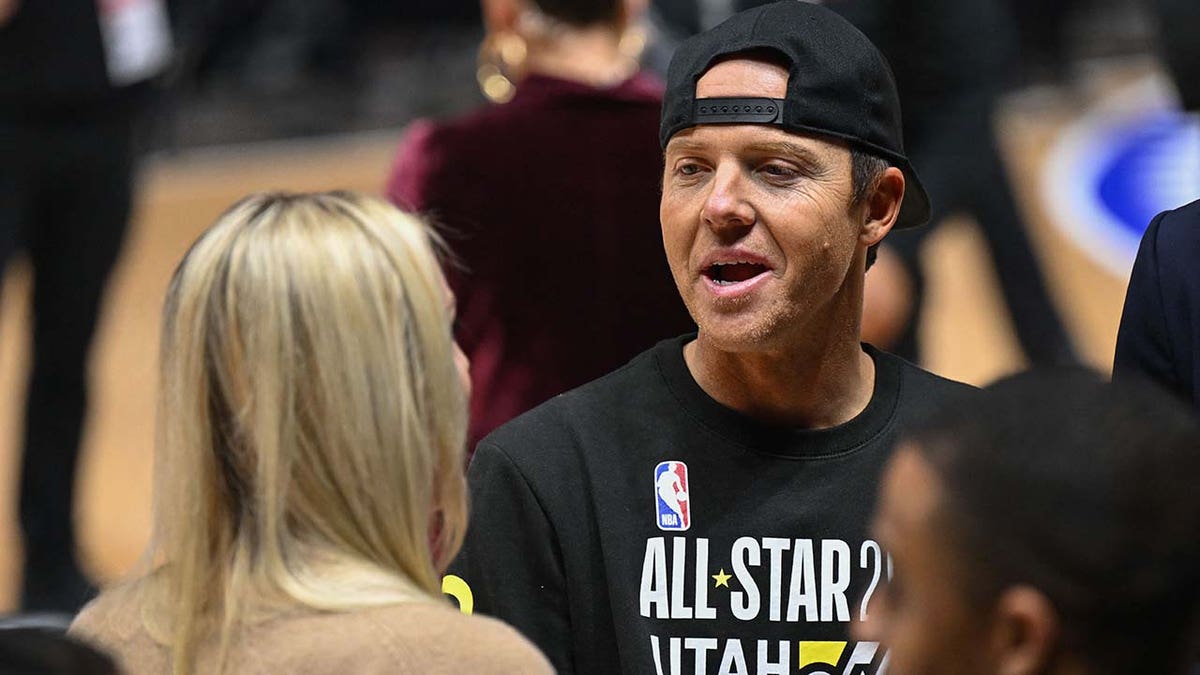 McAfee and the show's producers laughed off the remark.
The Jazz's X account then shared the Wi-Fi name.
APPLICATION USERS SEE THE POST ON.
Jordan's shot on Russell is one of the most iconic shots in NBA history. He brought up the idea that he pushed Russell away in the documentary "The Last Dance."
"Everyone says I pushed the bulls away… His energy was going that way. I didn't need to push him that way," he said.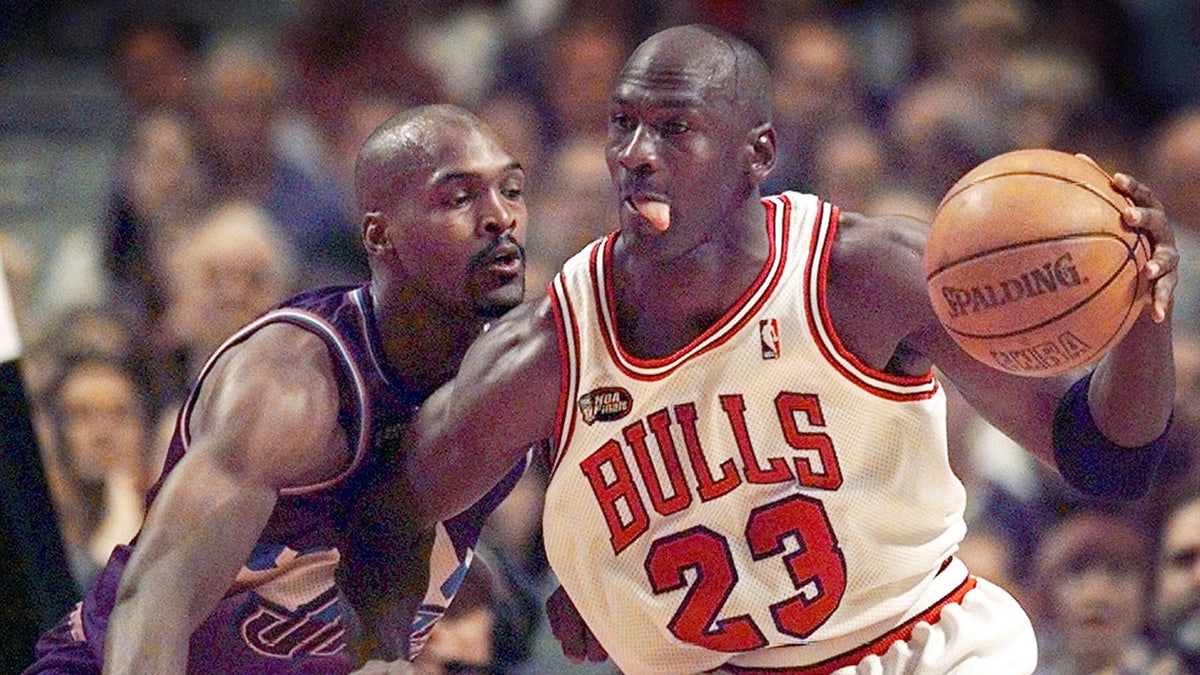 CLICK HERE TO GET THE FOX NEWS APP
It was also the last time Bulls reached the final.