World News
US seeks collaboration with China on national security: Yellen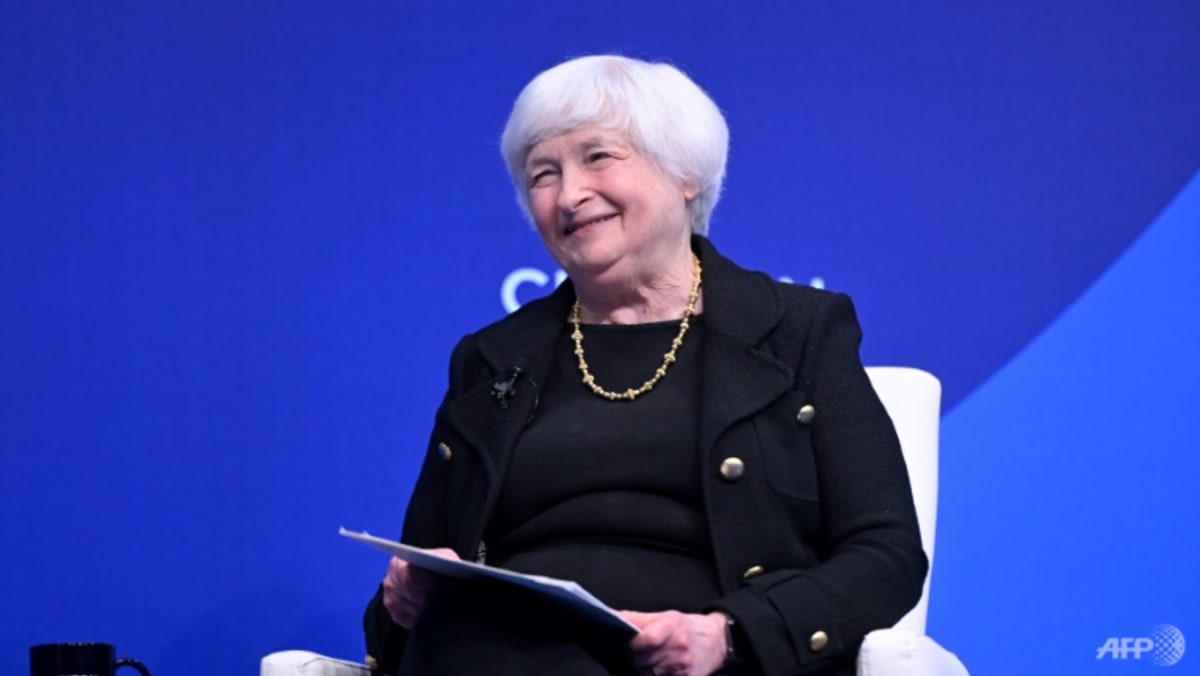 DEEPER CONNECTIONS
Aside from U.S.-China relations, Yellen has also advocated for deeper economic ties with the Asia-Pacific region, saying increased engagement boosts trade, jobs and security, both in the country and abroad.
"Our economic ties support our approach to the Indo-Pacific," Yellen said.
His speech comes as US Secretary of State Antony Blinken is due to visit Japan, South Korea and India after his latest crisis trip to the Middle East, keeping US attention on the Asia.
The Biden administration is committed to boosting trade and investment with countries in the Asia-Pacific region, Yellen said, as nearly a quarter of U.S. global exports already go to that region.
Making the case for expanding trade, she said it would boost domestic production and allow U.S. companies to expand their operations and create more jobs.
Economic engagement is also key to strengthening U.S. supply chain security, she said, citing the "friendshoring" approach, or diversifying U.S. supply chains among allies and partners.
"We are starting to see the impacts in the data," Yellen added.
"In sectors ranging from auto parts to electronics, the United States is importing more from key partners like India and Vietnam, as well as Mexico, and is less dependent on a single country, in this case China," she said.
Yellen stressed that the United States "pursues economic integration while protecting our national security interests through targeted actions when necessary."