Crypto News
US SEC pursues summary judgment in case against Do Kwon and Terraform Labs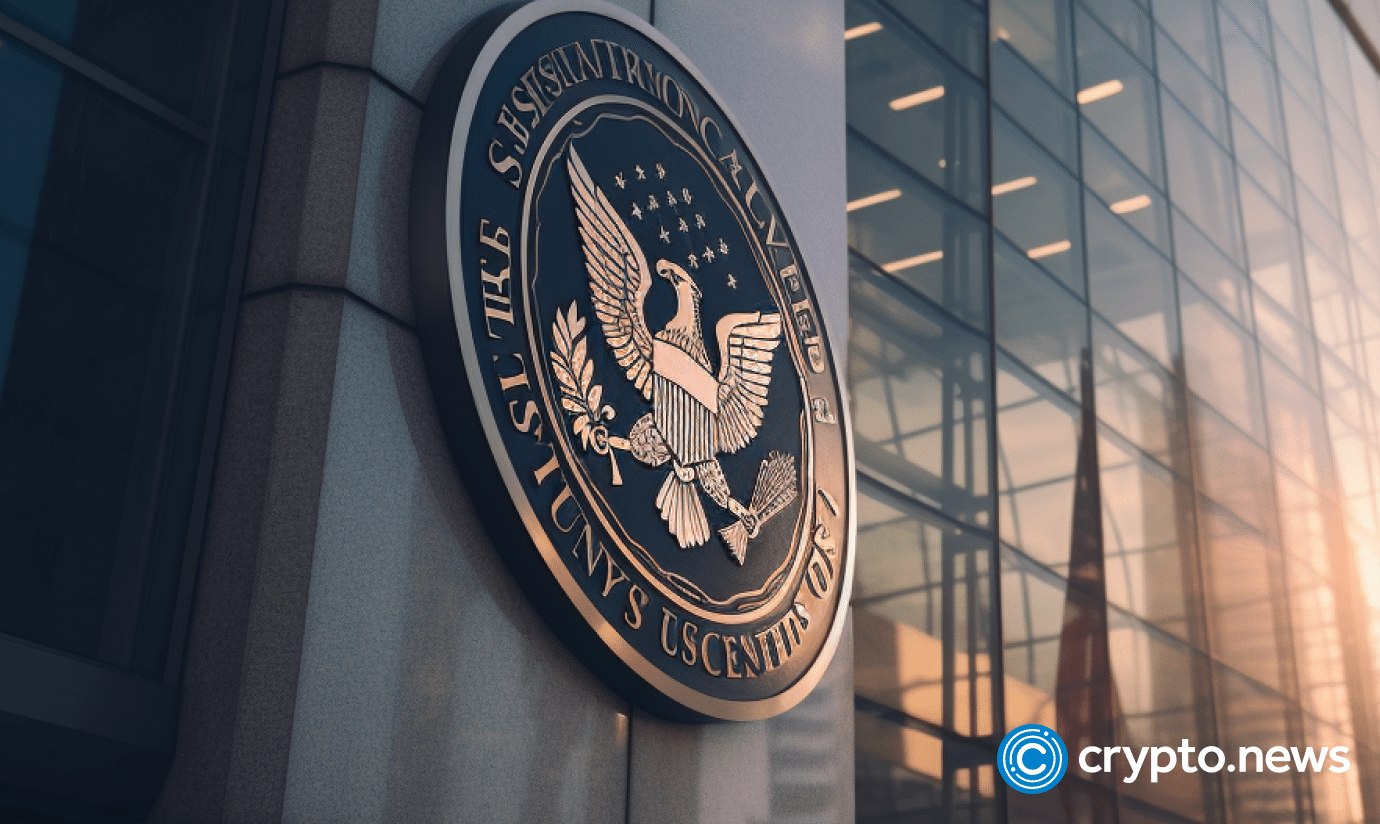 The United States Securities and Exchange Commission (SEC) is requiring summary judgment on all claims against Do Kwon and Terraform Labs arising from alleged violations.
The agency is also seeking to forgo a full trial due to a clear set of undisputed facts in its lawsuit. He argues that the pooling of funds in a collective enterprise, the profits of which are expected primarily from the efforts of the promoters, meets the criteria of the Howey test, thus classifying it as a security under federal law.
Terraform and Kwon are accused of misleading investors about the stability of the TerraUSD (UST) stablecoin. In its assessment, the regulator claims that UST's price stability results from undisclosed third-party interventions, making previous statements about the algorithm's effectiveness misleading.
Do Kwon's lawyers had already appealed to the court, arguing that the SEC had not sufficiently demonstrated that the securities were being offered.
Do Kwon is currently incarcerated in Montenegro for document falsification following his arrest for possession of false passports.
Terraform co-founder Daniel Shin distanced himself from the debacle, blaming Terraform Labs' downfall on Kwon's mismanagement. He highlighted the company's withdrawal from operations two years before its bankruptcy.
The ongoing legal drama continues to cast a shadow over the Terra ecosystem, with the prices of Terra (LUNA) and Terra Classic (LUNC) falling over the past day. This has contributed to investor distrust of Terra ecosystem tokens amid broader price volatility.
Follow us on Google News