World News
Traveling nurse practitioner disappears on Northern California hiking trail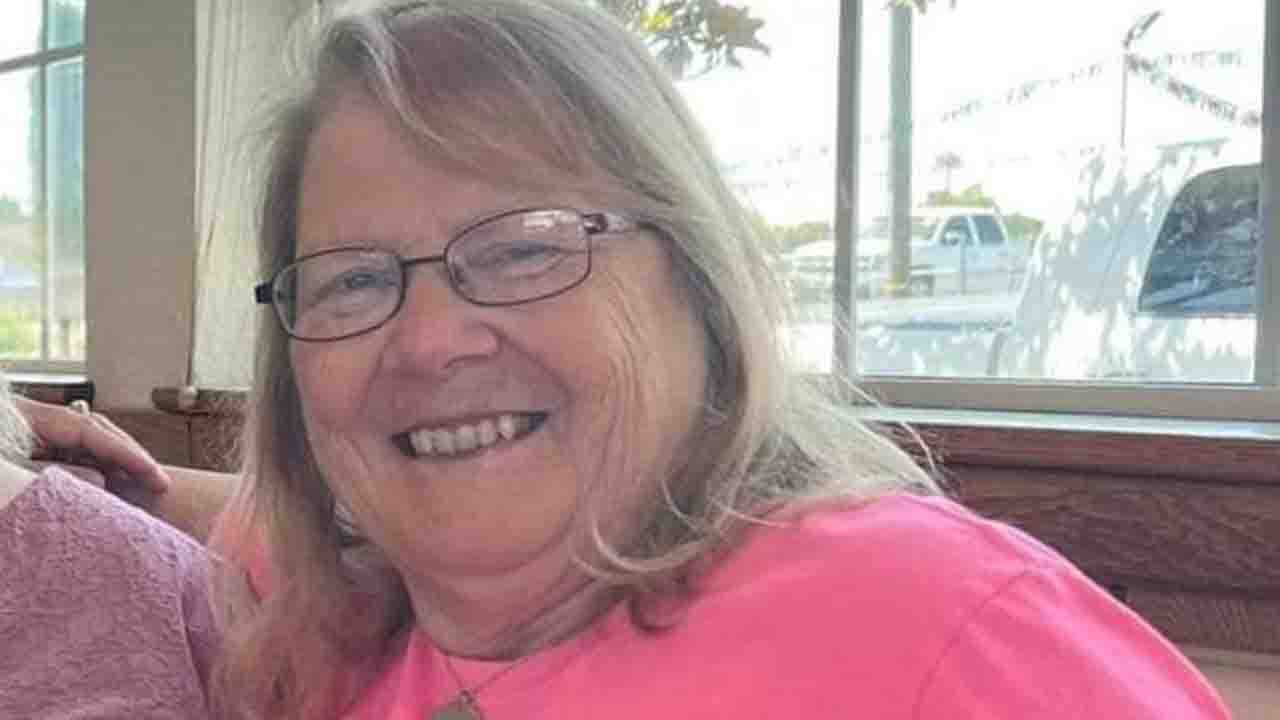 A traveling nurse practitioner who went missing on a hiking trail in Northern California more than a week ago has sparked a massive search effort.
Ann Herford, a 66-year-old Michigan resident, was reported missing Wednesday from Arnold Rim Trail in Arnold after she never showed up for work at Adventist Health in Sonora, the County Sheriff's Office said. Calaveras.
Herford was staying alone at the Best Western in Sonora and was last heard from on Nov. 11, when she "expressed interest in hiking" over breakfast with a friend, according to authorities.
"She wanted to enjoy hiking and go see the mountains here," Ann Wettengel, who met Herford a few weeks before her disappearance, told KCRA-TV.
Colorado hiker missing for months found dead, dog still alive by his side
A resident reported seeing Herford near a trailhead where her car was found Wednesday.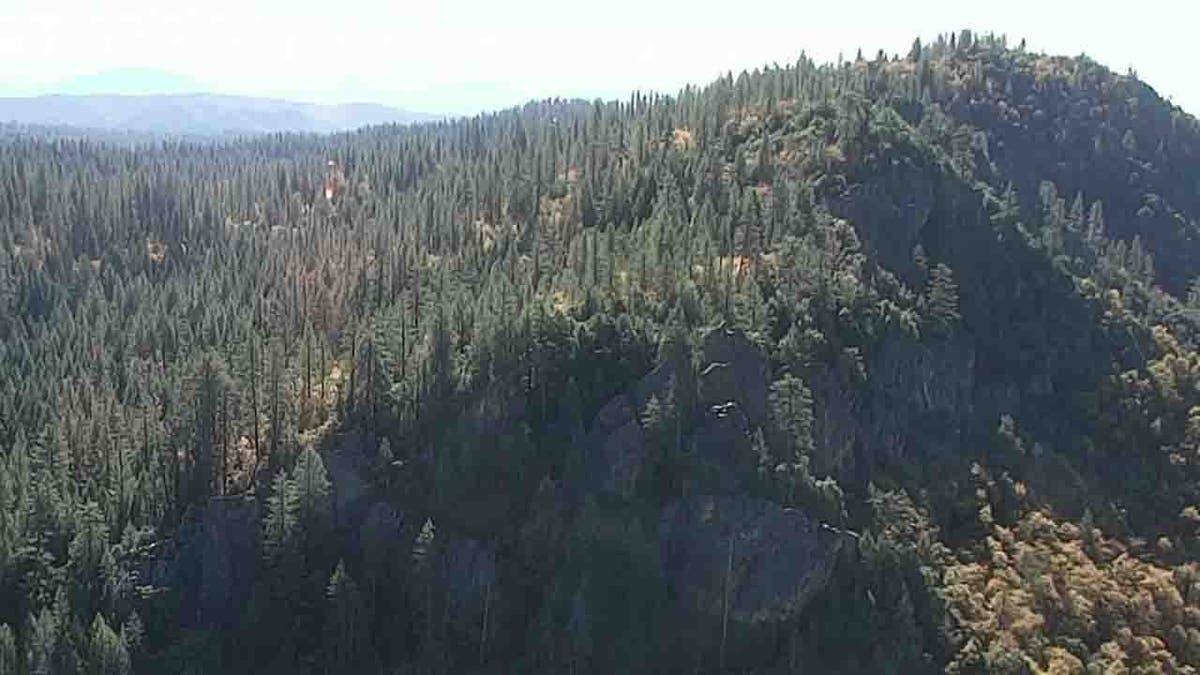 Family members told authorities she loved hiking, although she lacked the skills to survive in the wilderness and would never consider hiking more than a few miles at a time .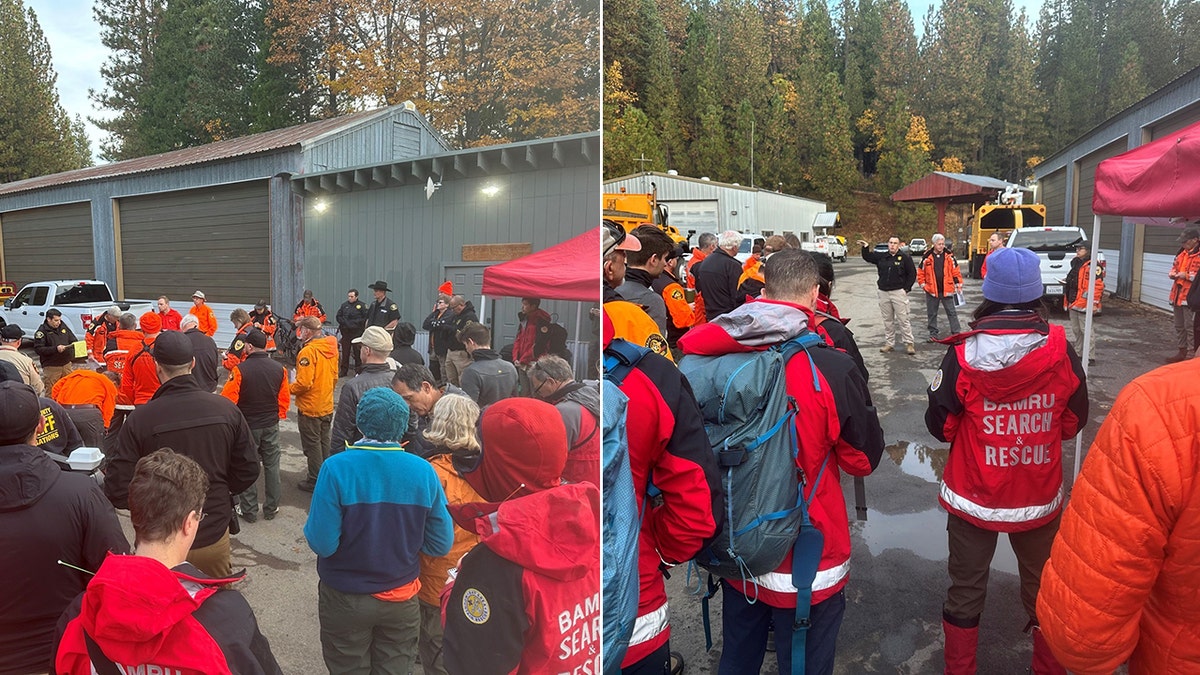 The effort Saturday involved 120 searchers, five canine teams, planes and people scouring the Arnold area when inclement weather temporarily halted the search.
'UNPREPARED' COLORADO HIKER IN HOODIE RESCUED FROM MOUNTAIN AFTER SEVERE SNOW STORM BREASTS NEAR THE SUMMIT
When the search resumed Sunday, the sheriff's office sent additional teams to the field, which included ground teams, a helicopter and drones, canine teams and specialized high-angle rope teams.
CLICK TO GET THE FOX NEWS APP
Authorities asked anyone with information on Herford's whereabouts to contact the Calaveras County Sheriff's Office at 209-754-6500.