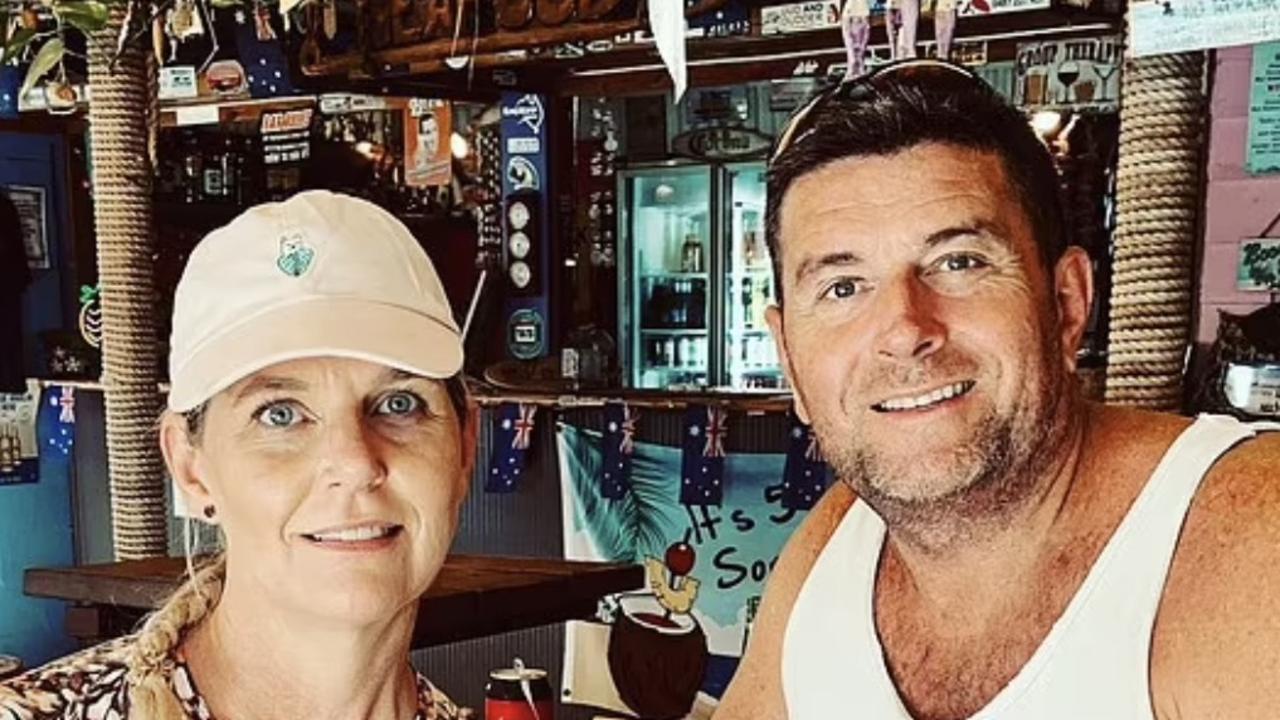 The wife of Queensland radio presenter Bill McDonald has tragically lost her battle with cancer.
McDonald has taken time off from his new job replacing Ray Hadley at Brisbane radio station 4BC following the heartbreaking news.
He and Julianne had been married for 30 years.
The McDonald family's eldest son, Jordan, shared the sad news on Facebook, expressing the family's deep sadness and mentioning that Julianne had died after a courageous fight.
A poignant photo of Jordan holding his mother's hand in her hospital bed accompanied his tribute.
"On behalf of the McDonald family, we are deeply saddened to announce that Mom passed away early this morning after a courageous battle with cancer," he wrote.
"We love you and we will miss you very much."
In Bill McDonald's absence, his colleague Gary Hardgrave filled in for him on the job and informed 4BC listeners of the news.
"Gary Hardgrave here in the chair this morning from Bill McDonald. Look, I have some sad news to share with 4BC listeners this morning," Hardgrave said.
"We are thinking of Bill and his four sons at this terrible and difficult time."
Bill and Julianne had four sons together Jordan, Hamish, William and James.
Bill McDonald had recently taken over Ray Hadley's radio slot on 4BC after Hadley's long-running morning show ended. Bill took on the role of the 9 a.m. to noon weekday timeslot.
The change came into effect in September, even though Ray Hadley's Morning was the highest-rated show on 4BC, with more than 7 per cent of the audience in the latest ratings.
The decision to replace the Hadley program with McDonald's was based on a local content strategy, as 4BC head of content Max Dudley explains.