World News
Thailand attempts to rescue 162 nationals trapped in Myanmar fighting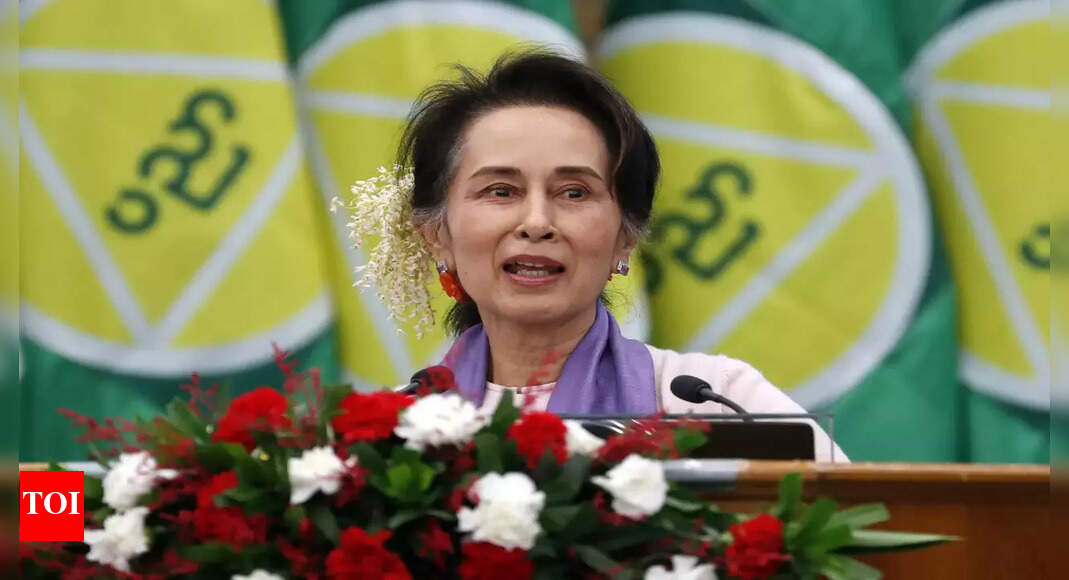 BANGKOK: Thailand is trying to repatriate 162 of its nationals stuck in Myanmar due to a surge in clashes between junta troops and ethnic minority insurgents near the border with China, officials said.
The effort to save Thais from chaos in neighboring Myanmar comes after at least 30 Thais, most of them farm workers, were killed in the Oct. 7 rampage by Hamas militants in southern Israel. Sixteen Thais were injured and 17 are among the hostages taken by Palestinian militants.
Heavy fighting broke out last week in Myanmar's northern Shan State, where an alliance of ethnic minority forces fighting for self-determination launched a series of coordinated attacks on junta positions.
Myanmar's ruling military says it has lost control of several towns on the border with China, including Chinshwehaw, on the border with China's Yunnan province.
Thai Prime Minister Srettha Thavisin asked the embassy in Myanmar to work with authorities to bring Thais to safety, her office said on social media, adding that Thais and other nationals were "stranded" because fights.
"At this time, the embassy is discussing ways to help all Thais return home quickly," the office said in a statement released Thursday evening.
Myanmar has been plunged into chaos since a military coup in February 2021 toppled a democratically elected government led by Nobel laureate Aung San Suu Kyi.
Newly formed pro-democracy insurgent groups have joined forces in some areas with ethnic minority guerrillas who have campaigned for decades for greater autonomy.
The latest fighting in Shan State has pushed thousands of refugees into China and displaced thousands more within the country, Myanmar media reported.
A "three brotherhood alliance" made up of ethnic minority armies in Shan and Rakhine states said it sought to defend their territory and civilians against junta attacks.