World News
Suspect in Memphis murder of three women, girl found dead after manhunt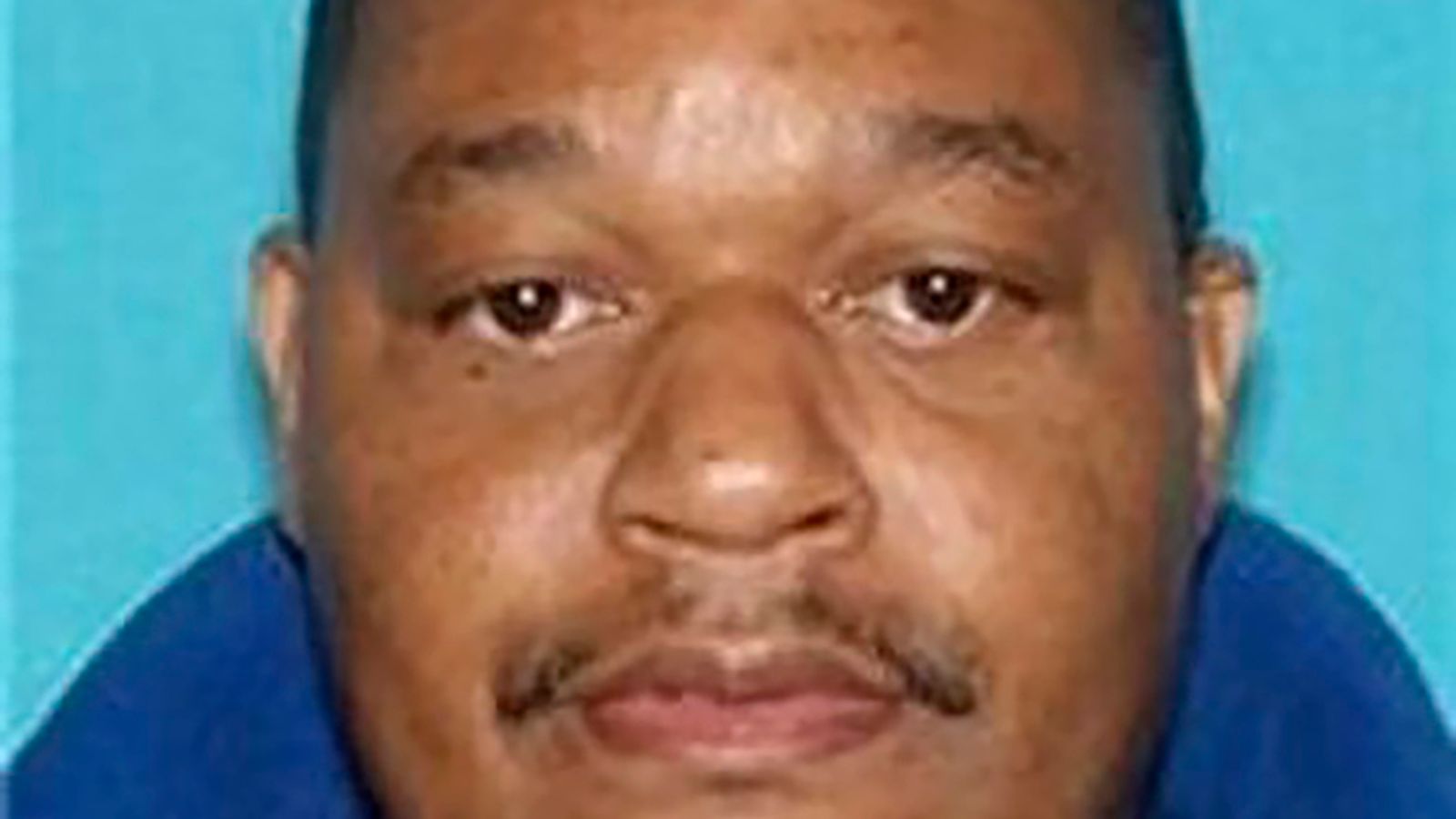 An American man wanted for the murder of three women and a teenage girl has been found dead with gunshot wounds.
The body of Mavis Christian Jr, 52, was discovered in her car during a manhunt in Memphis, Tennessee.
It happened after police attended a shooting in Howard Drive at 9:22 p.m. (3:22 ​​a.m. UK) on Saturday.
That's where they found a woman who had apparently been shot to death.
Investigators linked the attack to two other attacks: a woman and a 13-year-old girl shot to death, and a 15-year-old girl seriously injured, on Field Lark Drive, and another woman killed on Warrington Road.
Officers have not said when each shooting occurred, but believe Christian was responsible for all three.
The shootings are believed to be incidents of domestic violence.