World News
South Asian Americans have woven Diwali traditions into the American fabric: President Joe Biden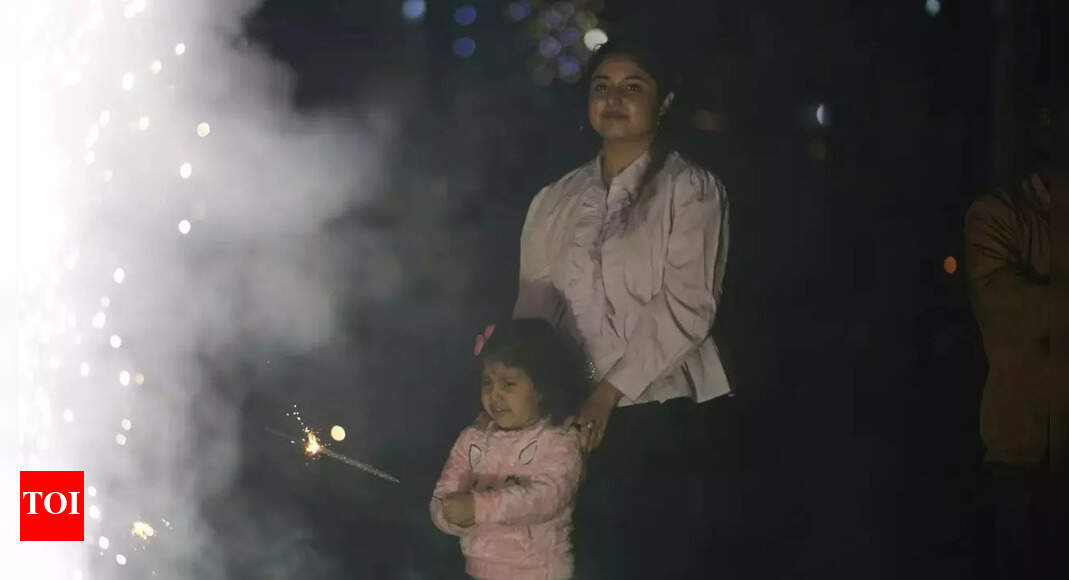 WASHINGTON: South Asian Americans played a key role in the development of the United States, President Joe Biden said, recognizing the role of the community that woven Diwali traditionsin the national fabric. "To the more than a billion Hindus, Jains, Sikhs and Buddhists celebrating in America and around the world, we wish you a Happy Diwali," Biden said in a message.
"Over generations, South Asian Americans have woven Diwali traditions in the fabric of our nation – symbolizing the message of seeking the light of wisdom, love and unity over the darkness of ignorance, hatred and division," Biden said.
The post posted on X, officially Twitter, on November 12 has since gone viral and has been viewed more than 2.1 million times.
"It is a message that has helped our nation emerge stronger from these difficult recent years and one that matters more than ever. This Diwali, may we reflect on the strength of our common light and embrace the enduring spirit of this celebration and our nation," Biden said.
US Secretary of State Antony Blinken in a message on Monday extended warm wishes for a happy Diwali to Hindu, Sikh, Buddhist and Jain communities observing the festival in the United States and around the world.
"Diwali represents a time of joy and renewal, celebrated through traditions that include lighting diyas, decorating homes with rangoli and sharing sweets with family and friends," he said .
"Diwali is also a reminder of the strength the United States draws from the diversity that makes up our nation, as well as the importance the United States places on safeguarding religious freedom at home and abroad," said Blinken.
"Happy Diwali to everyone celebrating this festival of lights in the United States and around the world. I wish you and those you love peace, prosperity and good health," he said.