Business News
Singapore should go further to seize opportunities in complicated world: PM Lee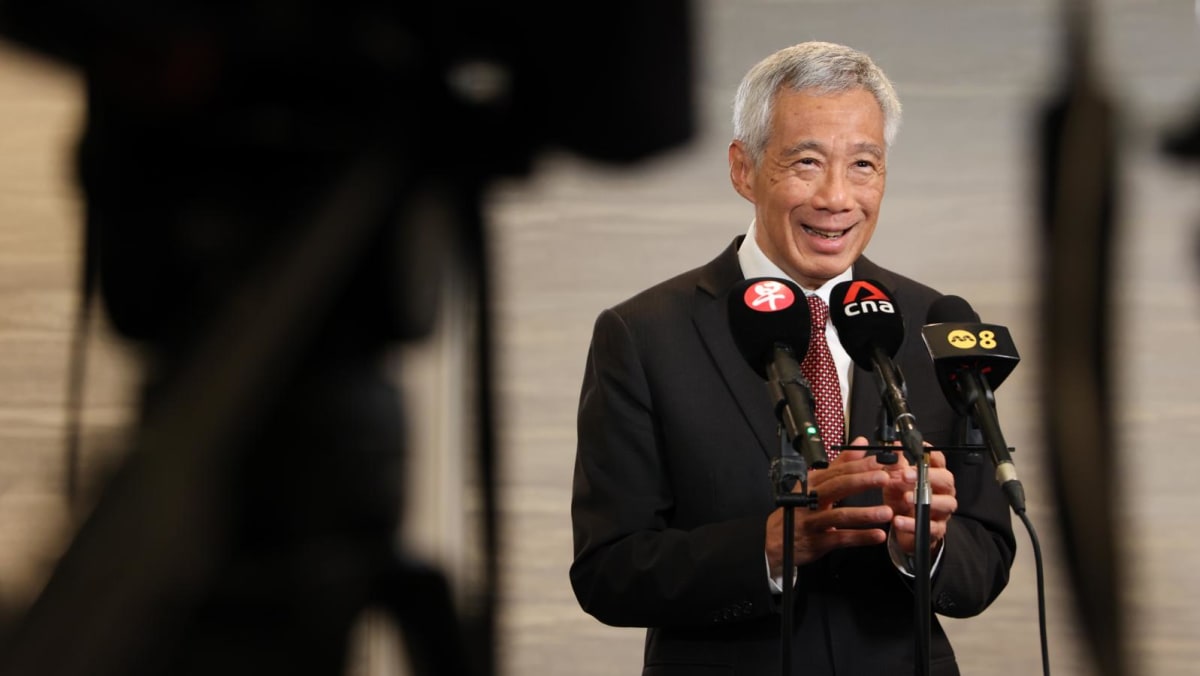 SAN FRANCISCO: There are opportunities even in a complicated global environment and Singapore should position itself to seize them, Prime Minister Lee Hsien Loong said on Friday (Nov 17), emphasizing the need for the country to remain open to the world. .
Speaking to reporters after the conclusion of the Asia-Pacific Economic Cooperation (APEC) summit in San Francisco, Mr Lee touched on topics including the Indo-Pacific trade deal and how Singapore can remain competitive.
"Even in a complicated world, there are opportunities and we are not the last in line to seize them. In fact, we are quite high on the list and we should go higher," Mr Lee said .
It's a message the prime minister focused on during his six-day working trip to California. He officiated the launch of an Enterprise Singapore Overseas Center To facilitate the entry of Singaporean companies into the United States, he visited the offices of technology giants Apple and Google, and met with American business leaders, top of the official APEC agenda.
He also met Singaporean entrepreneurs who have grown their businesses or founded start-ups in the San Francisco Bay Area at a reception for overseas Singaporeans.
Mr Lee said it was "particularly encouraging" to see Singaporeans starting their own businesses in the United States, then bringing their businesses to Singapore and opening branches at home.
"So that's one way to do it: go overseas and do business where the world is," Mr Lee said.
"But the other solution is to bring companies to Singapore and make sure that Singapore stands out as a special environment, where they can do things that they can't do elsewhere, and that's why they want come to Singapore."
Referring to the big US names he met at a business roundtable on Wednesday, Mr Lee said: "All over the world their business is going up, down, but in Singapore they are stable and they are growing and recruit more, not just increase headcount but bring functions to Singapore from other parts of the region…
"Singapore is a place where they can do it, and they think they can do it better in Singapore than anywhere else."