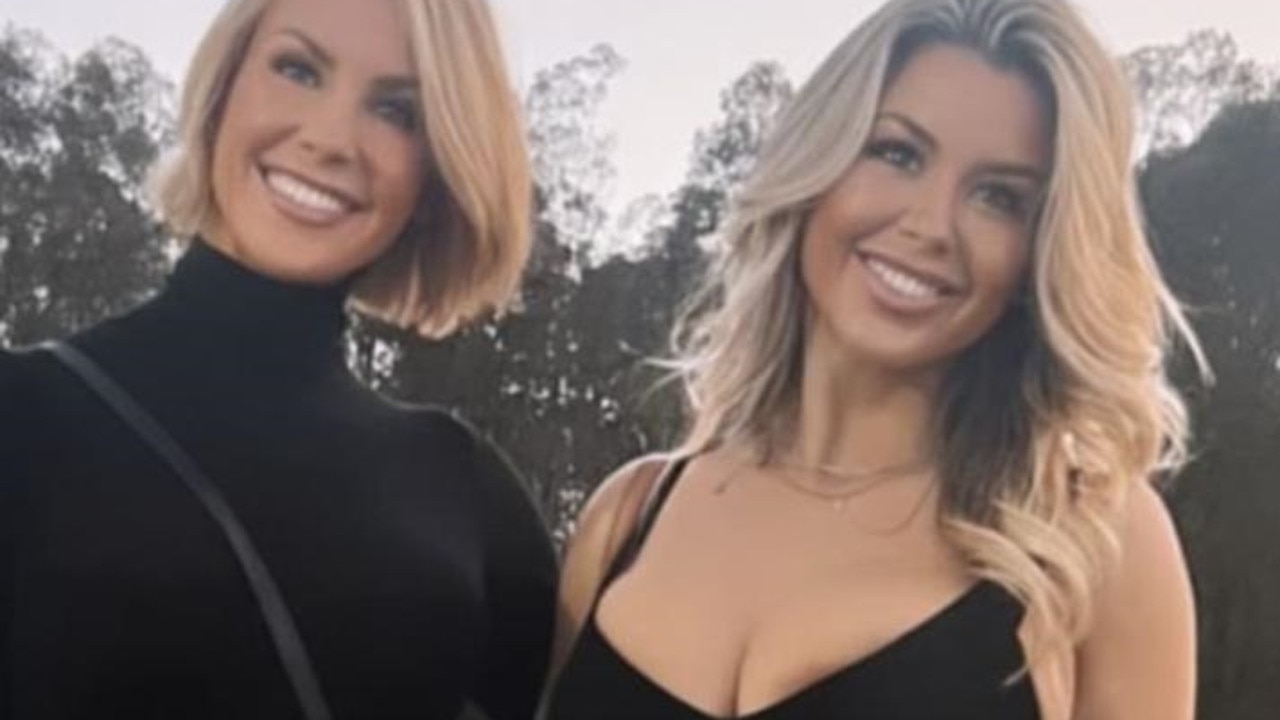 Two Australian sisters have been revealed as the women who flashed their breasts to Robbie Williams at a recent concert.
British pop legend Williams performed two sold-out shows in Mount Cotton this weekend, while embarking on his latest tour of Australia.
Carlie Mills, who was among the 13,000 fans at the concert on Saturday, revealed she caught Williams' eye while sitting on her sister Brooke's shoulders in the audience.
"He said that the concerts of the 90s were very different. It was a slightly older audience. I stood up on my sister's shoulders, he came and pointed at me – and then I showed him," she told the Courier mail.
"So I gave it a '90s vibe again. I also shouted, 'Let me entertain you,'" she continued, before adding that she had initially only shown the star in wearing a bra.
However, after Williams "gave her a 'you can do better than that' look," she decided to "lift the bra – full flash."
Her sister, Brooke, then decided to do the same.
Luckily for the couple, Williams seemed entertained by the moment and then told the crowd, "I'd like a round of applause for the two lovely ladies who got their tits out tonight."
In a social media post reflecting on the moment, Carlie wrote: "So what's the craziest thing you've done lately? I jumped on my sister's shoulders, flashed Robbie Williams, then he threw me his RW merch t-shirt.
Meanwhile, an elderly woman was left fighting for her life after falling six rows of seats at Williams' concert in Sydney on Thursday night.
The woman, aged around 70, was placed in an induced coma at St Vincent's Hospital after a shocking fall at Allianz Stadium in Moore Park. She suffered injuries to her head and face during the incident and was taken to hospital in critical condition.
Reports at the time claimed the elderly fan attempted to climb several rows of seats before slipping and falling.
Williams, who has been busy promoting his new Netflix documentary, entertained 40,000 fans at Sydney Stadium on Thursday for the opening night of his XXV Australian tour.