Sports News
Rob Gronkowski calls out Stefon and Trevon Diggs after cryptic message: "Just suck it"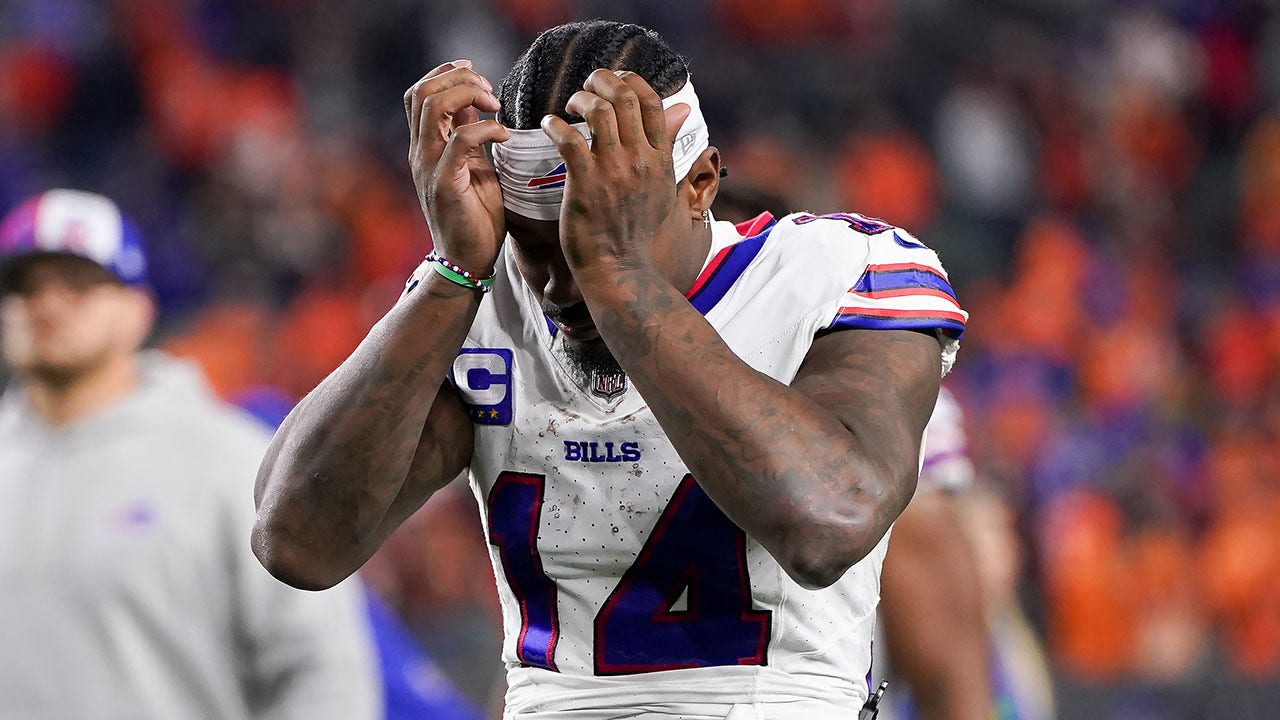 THE Buffalo Bills have lost four of their last six games, and the most recent was a heartbreaker.
After the Bills had too many men on the field to miss a field goal as time expired, the Denver Broncos got a second chance and won on a play-off kick.
The day after the loss, Buffalo fired offensive coordinator Ken Dorsey.
Just as the game was ending, Trevon Diggs of the Dallas Cowboys, the brother of Bills wide receiver Stefon, posted on X, formerly Twitter, that his brother "needs to get up out of here."
FOLLOW FOX NEWS DIGITAL SPORTS COVERAGE ON
Trevon posted the next morning that Josh Allen "didn't start leaving until his brother arrived."
The dynamic between Diggs and Allen has been shaky in recent months, and a former NFL great I can't imagine why.
Rob Gronkowski says the Diggs brothers need to shut up and "just piss each other off."
"That doesn't make any sense. You're getting paid. You have an incredible contract. What are your worries?" he said on "Up and Adams."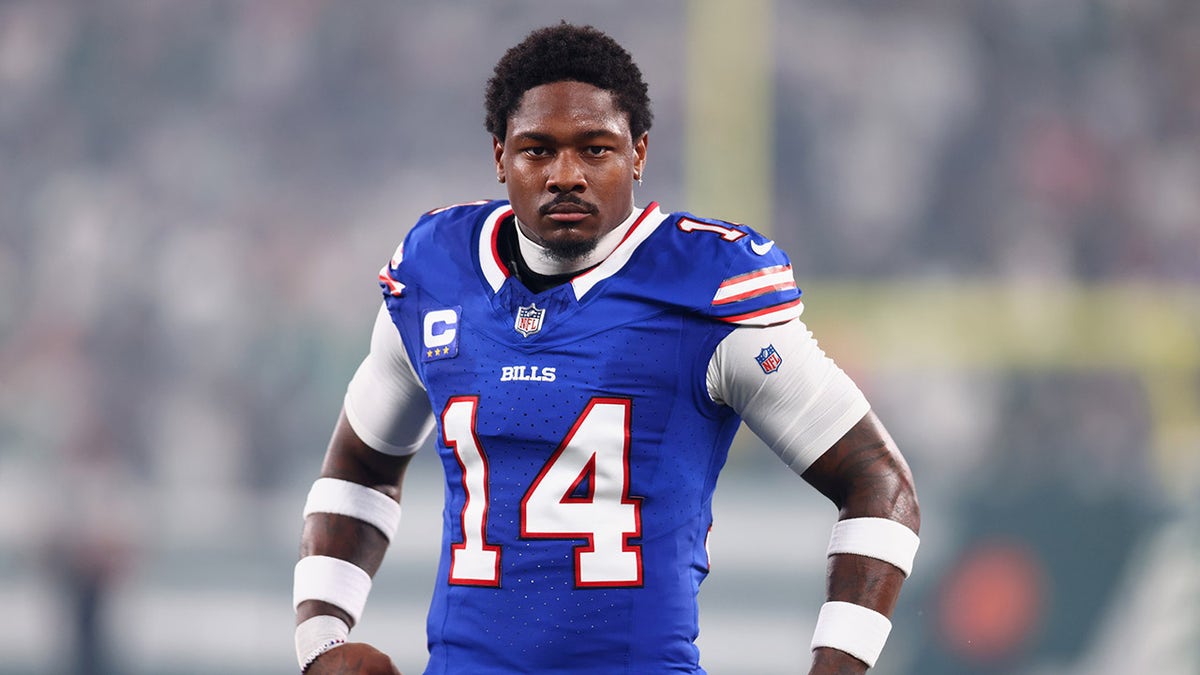 "You're the No. 1 receiver. Josh Allen is looking to contact you every chance he can. You have your stats; they're up there. It's not like your stats would be better with another team. You guys were in with a chance of winning the last three years of competing for a Super Bowl. …I don't know what the deal is with Stefon Diggs. I don't know why his brother tweets it like that. I think he There's something serious about his brother tweeting that.
"It just sucks. Why cause these problems? »
Diggs has missed OTAs this season and has looked unhappy on the sidelines at times. Allen even insinuated that over the summer the two men had some problems to solve.
Gronkowski thinks the receiver is not happy in Buffalo and thinks his time there may soon be coming to an end.
"There's been smoke, there's been fire the last couple of years about Stefon Diggs, and I don't think he'll be around after this year with the Buffalo Bills,"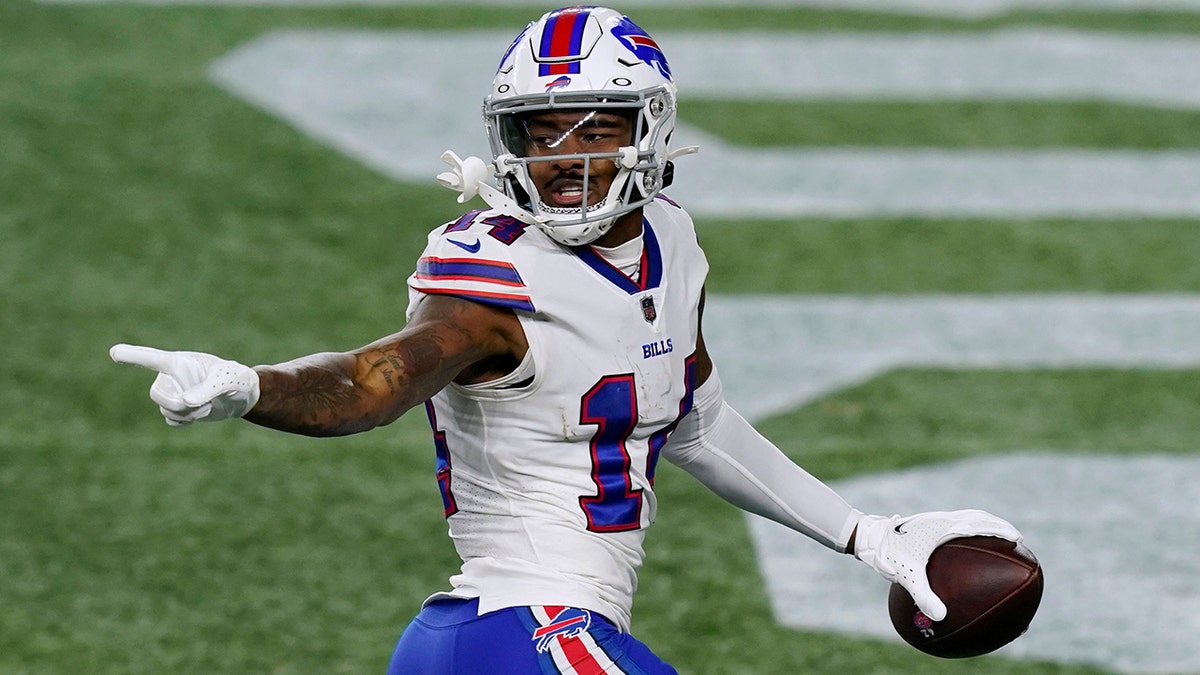 SUBSCRIBE TO THE FOX NEWS SPORTS HUDDLE NEWSLETTER
Diggs has 73 receptions for 868 yards and seven touchdowns in 10 games this season.