Business News
Philippines issues revised rules on sovereign wealth funds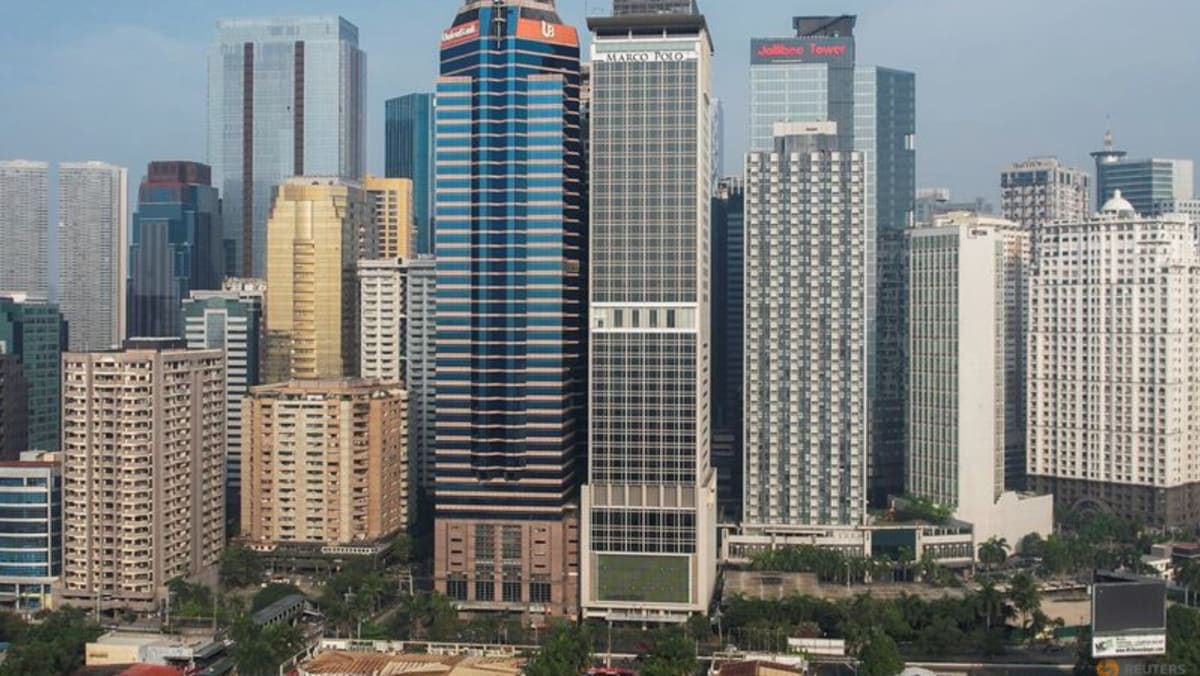 MANILA: The Presidential Communications Office on Saturday released revised rules for the Philippines' first sovereign wealth fund, with amendments including granting powers to the president to accept or reject nominations of an advisory board for top officials.
Last month, President Ferdinand Marcos Jr. suspended the implementation of the Maharlika Investment Fund (MIF) to ensure transparency and accountability in the management of the fund.
Rosalia de Leon, a member of the country's central bank's monetary board and former treasurer who was part of the review group, was quoted in the statement as saying Marcos was seeking the changes to ensure the fund was "safe of any political influence and consideration and that he would like to give room to maneuver in setting the qualifications".
The revised rules authorize Marcos to accept or reject candidates for the positions of chairman and managing director, as well as regular and independent members of Maharlika Investment Corp, which will manage the fund, the statement said.
Philippine Finance Minister Benjamin Diokno told the Reuters NEXT conference in New York this week that the sovereign wealth fund would be fully operational by the end of the year, with an initial capitalization of around $2 billion. .
Under the law, the fund would issue up to 500 billion Philippine pesos ($8.96 billion) of preferred and common shares that the government, state-owned enterprises and banks could buy.
The Philippines is relatively late to the creation of a sovereign wealth fund in the region, with neighboring Indonesia having launched its own in 2021 and Singapore having established one long ago.
Critics fear the fund could be subject to misuse. Neighboring Malaysia's sovereign wealth fund, 1Malaysia Development Berhad, has been engulfed in a multibillion-dollar corruption scandal.
($1 = 55.8330 Philippine pesos)