Business News
Philippines inflation target within reach, central bank governor says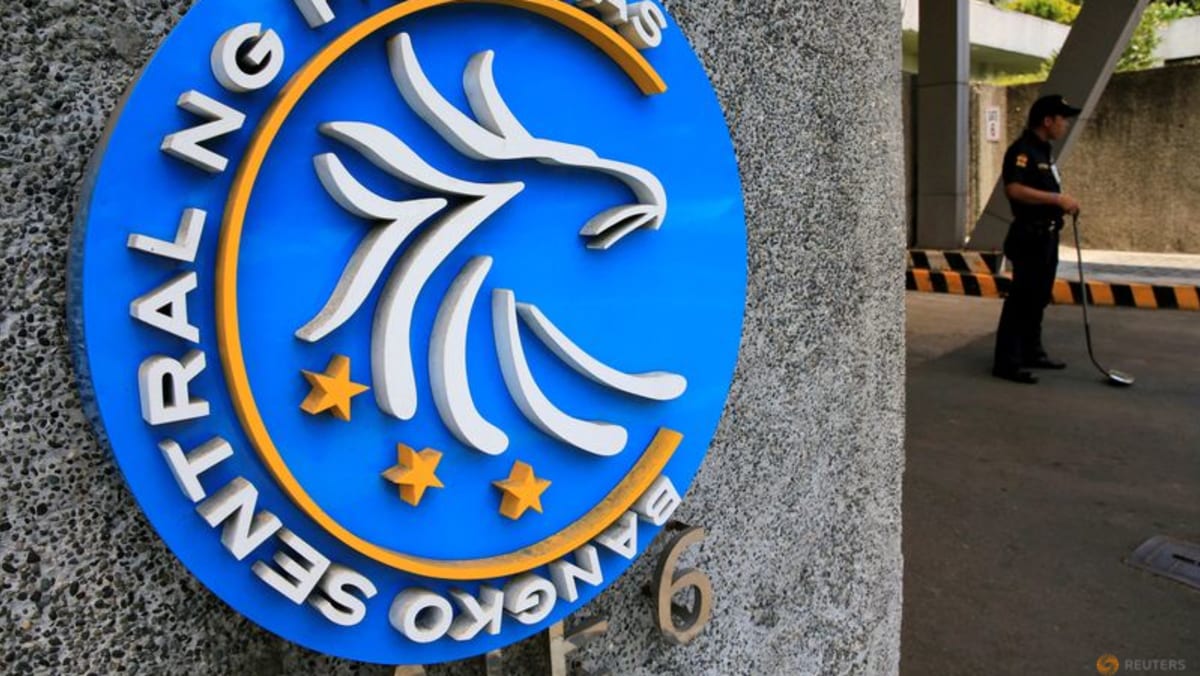 The Philippines' central bank expects inflation to return within its target next year, its governor said.
"We are not out of the woods yet, but we are within reach of our target range which is between 2 and 4 percent," Bangko Sentral ng Pilipinas Governor Eli Remolona said during the a business press briefing in San Francisco broadcast live on Facebook. .
Philippine monetary authorities will decide later Thursday on the target repo rate, which was raised by 25 basis points to 6.50 percent at an off-cycle rate-setting meeting in October.