Business News
Paramount Cuts Streaming Loss Forecast as Investments Peak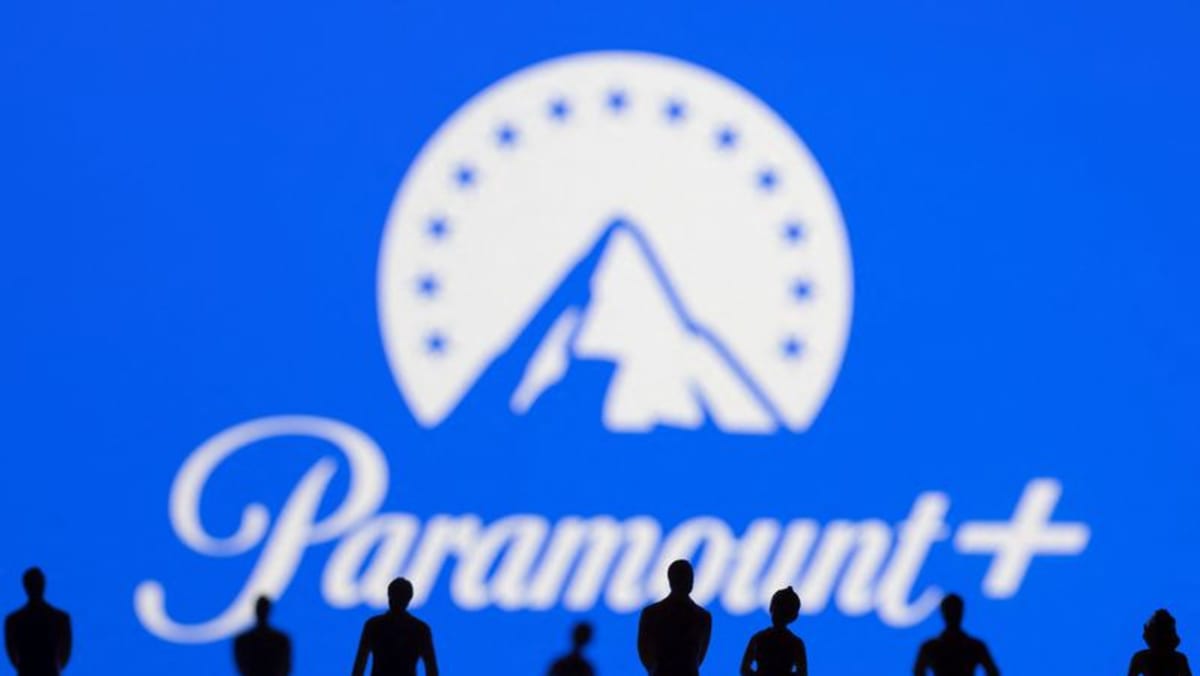 Shares of Paramount Global jumped 10% on Friday, after the media company cut its 2023 loss forecast for its fast-growing streaming business as investments peaked a year ahead of target.
After years of chasing subscriber growth through massive investments, streamers are now prioritizing profitability in the face of investor pressure, leading companies like Disney+ and HBO Max to raise prices and introduce advertisements to increase their income.
Paramount's stock is on track to add nearly $800 million to its market value, if gains continue. Rivals Walt Disney and Warner Bros. Discovery rose 2 to 4 percent.
The companies also rallied Thursday, with Paramount gaining 10 percent, after positive results from streaming device maker Roku raised hopes of a rebound in the advertising market.
"We now expect DTC (direct-to-consumer) losses in 2023 to be lower than in 2022, meaning streaming investments have peaked earlier than expected," said Paramount CEO Bob Bakish.
Despite the industry's focus on profitability, analysts do not see a clear path to that goal, with brokerage firm Needham believing Paramount could be acquired by a larger streaming competitor.
"With a market cap of $7 billion and approximately $14 billion in net debt, we believe PARA is too small to win the streaming war," Needham analysts said.
"It is small enough to be acquired by a larger streaming competitor for its vast library of film and television content, as well as its sports rights and news assets."
Paramount, owner of the studio behind films like "Titanic" and "The Godfather," declined to comment on Needham's statement.
The company has been partially insulated from the impact of the Hollywood strikes thanks to its live sports content, which includes college football and the NFL, and its library of international original content.