Sports News
Oyarzabal out of Spain squad with hamstring injury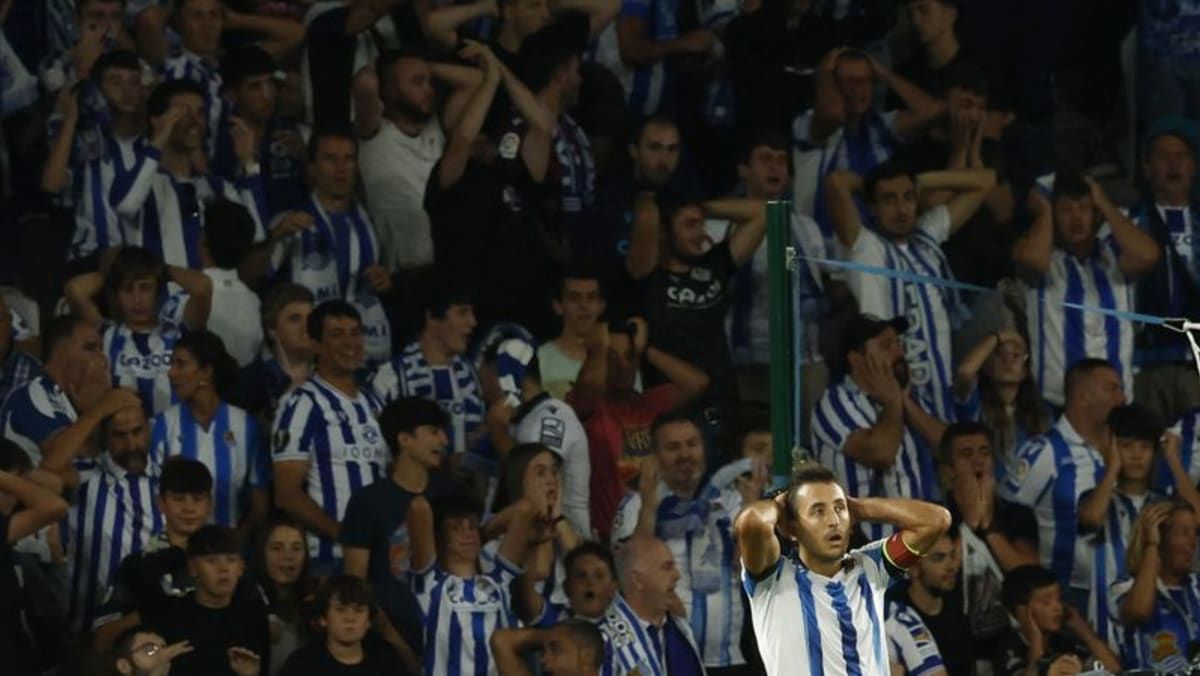 Mikel Oyarzabal is out of the Spain squad after suffering a hamstring injury during Thursday's 3-1 win over Cyprus in Euro 2024 qualifying.
The striker, who scored the goal before being replaced in the first half, will leave the camp on Friday, the Spanish federation said.
Spain have qualified for Euro 2024 and will play their final Group A match against Georgia on Sunday.