Business News
OpenAI drama, Italian public debt and rise in Huel sales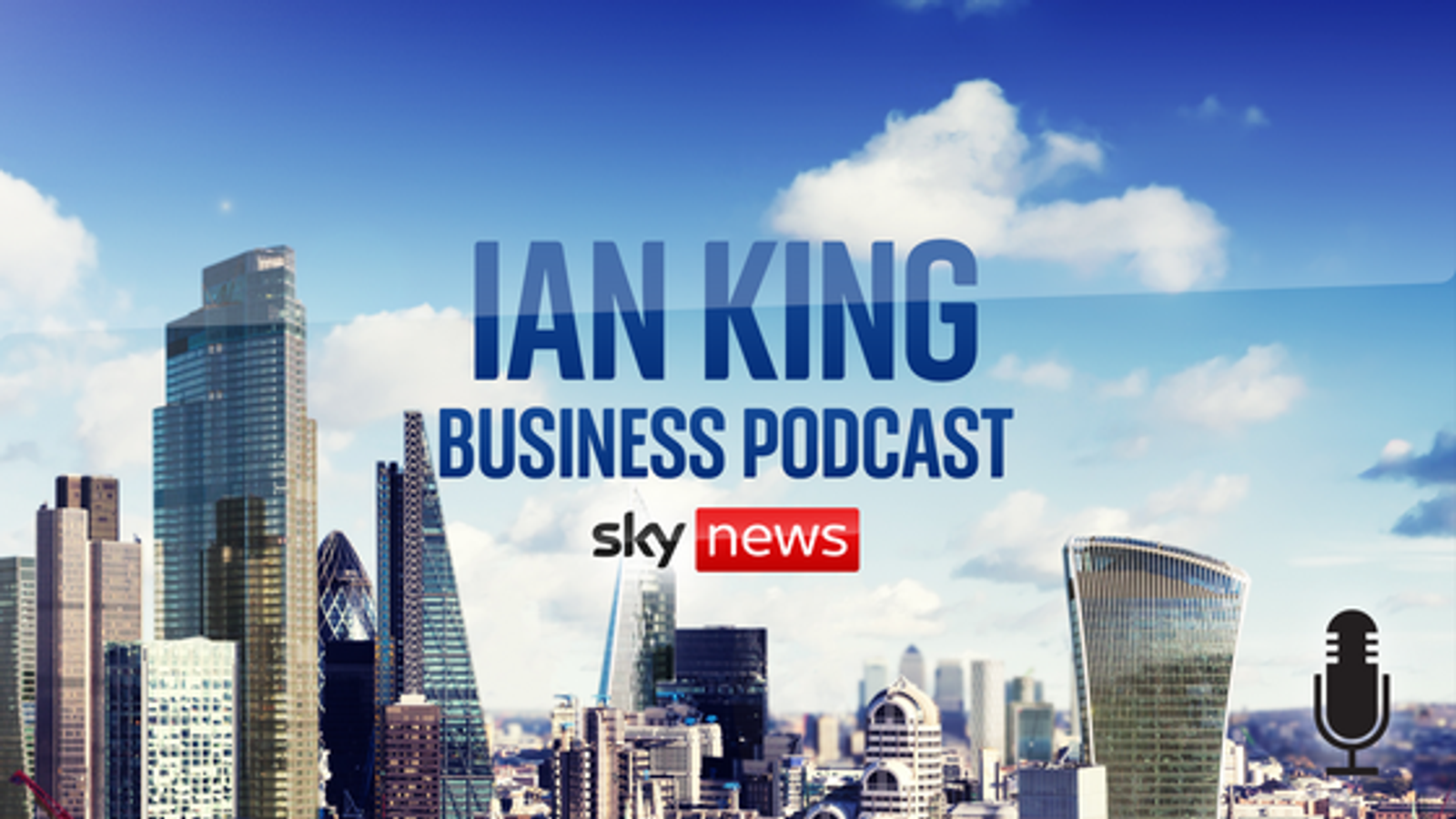 On Ian's show – the drama of OpenAI, one of the hottest tech companies on the planet.
The Daily Upside's Isobel Asher Hamilton tells us about the firing of CEO Sam Altman, who has now been acquired by Microsoft.
There is also a focus on Italy's public finances and the country's credit rating – Ian speaks to Angelica Donati at the Donati Spa.
And James McMaster from Huel – the sustainable nutrition brand – discusses their recent results, following a surge in sales.
Additionally, Haig Bathgate analyzes the markets by investment advisor Atomos.
Listen and subscribe The Ian King Business podcast here