Health News
New Lung Cancer Screening Guidelines Increase Eligibility for High-Risk Patients: Should You Get Screened?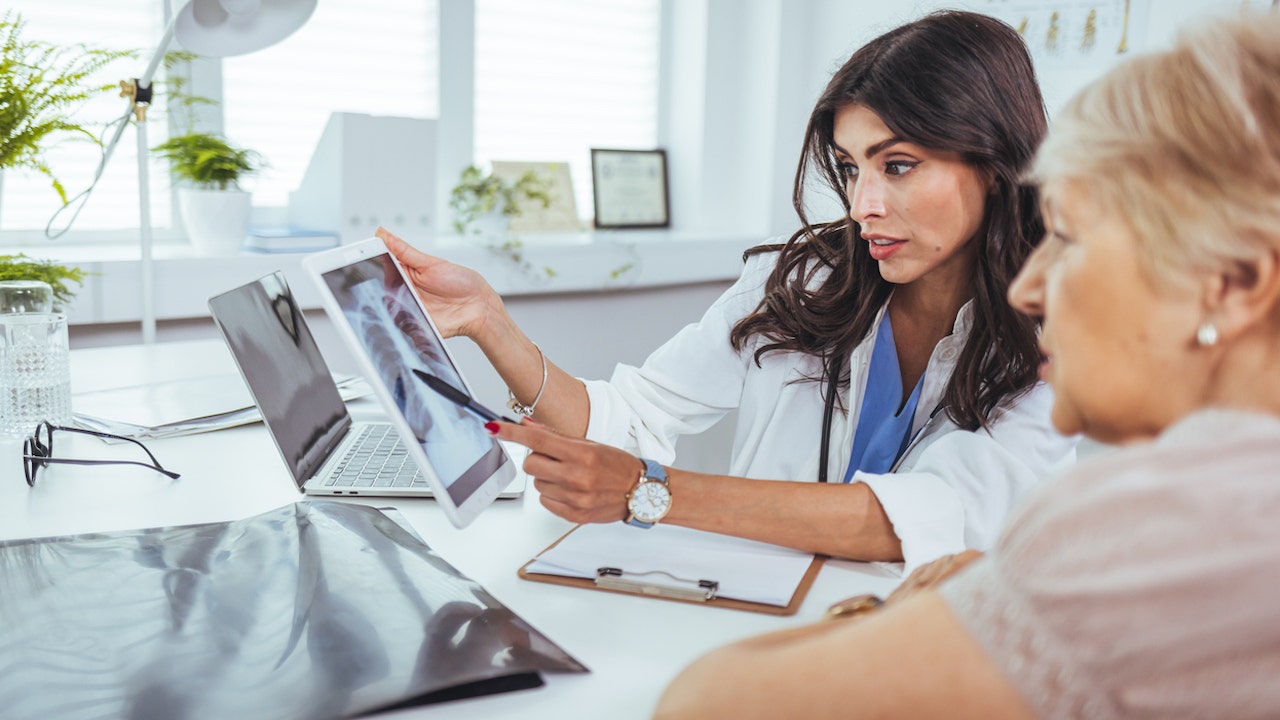 The American Cancer Society (ACS) announced new guidelines for lung cancer screening.
Published Wednesday in the ACS journal "CA: A Cancer Journal for Clinicians," the advisory reviews who is at high risk of developing lung cancer and who should be screened annually.
The ACS now recommends annual low-dose CT scans for people ages 50 to 80 who have a smoking history of more than 20 pack-years, which was previously set at 30.
CANCER SCREENINGS: HERE ARE 5 TYPES AND CRITICAL INFORMATION TO KNOW ABOUT EACH
A pack-year is equivalent to smoking one pack, or about 20 cigarettes, per day for a year, according to the ACS.
This corresponds to a person smoking one pack a day for 20 years, or two packs a day for 10 years.
The number of years since quitting smoking is no longer a criterion for starting or stopping annual screenings.
This means that people who have reached 15 years without smoking will not lose their eligibility for screening, because the risk of lung cancer will continue to increase with age, the ACS pointed out.
LUNG CANCER: TYPES, SYMPTOMS AND TREATMENT OPTIONS
"This means that a person who has smoked for at least 20 pack years, whether they stopped yesterday or 20 years ago, is considered to be at high risk of developing lung cancer and should be recommended a test. of annual LDCT if they do not have a serious health problem that could limit their lifespan, or if they will be unable or unwilling to seek treatment if lung cancer is discovered," the ACS wrote on its website.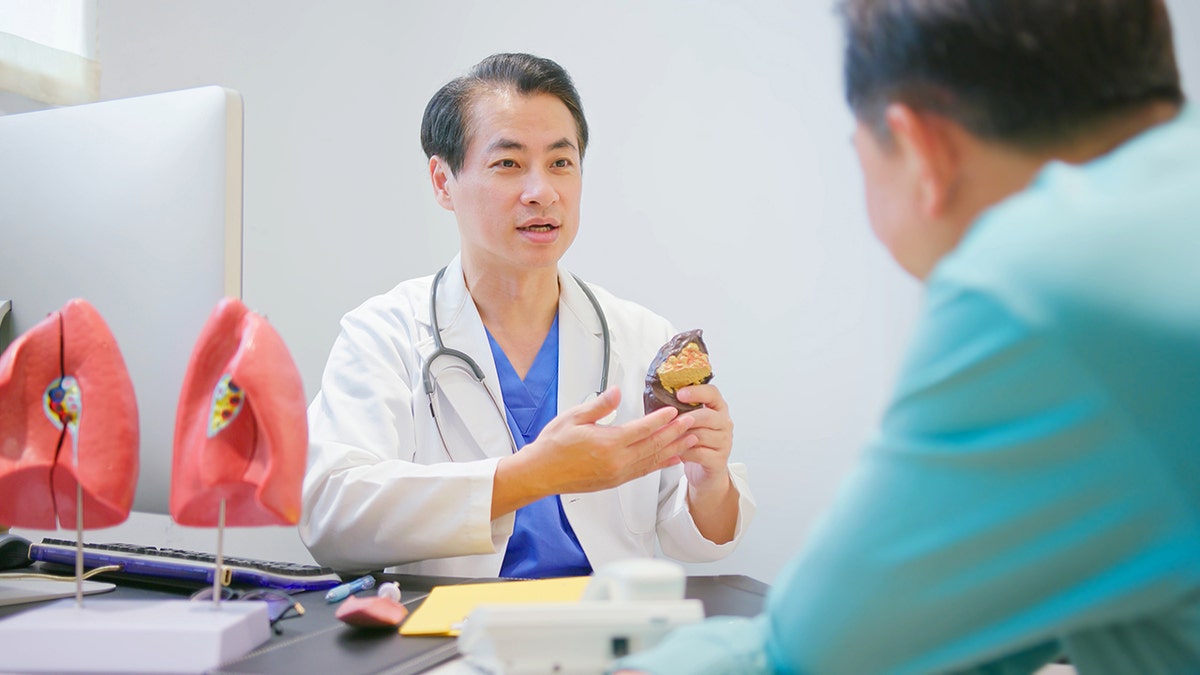 The screening age has widened from the previous range of 55 to 74, expanding eligibility to approximately five million more people.
The ACS advised those considering screening to practice shared decision-making with a healthcare professional and discuss the purpose and function of screenings.
CERVICAL CANCER DRUG INCREASES SURVIVAL RATE BY 30% COMPARED TO CHEMOTHERAPY
Providers and patients should also discuss the benefits, limitations, and harms of LDCT screenings.
The organization also encouraged people who still smoke to seek out smoking cessation counseling and review available resources.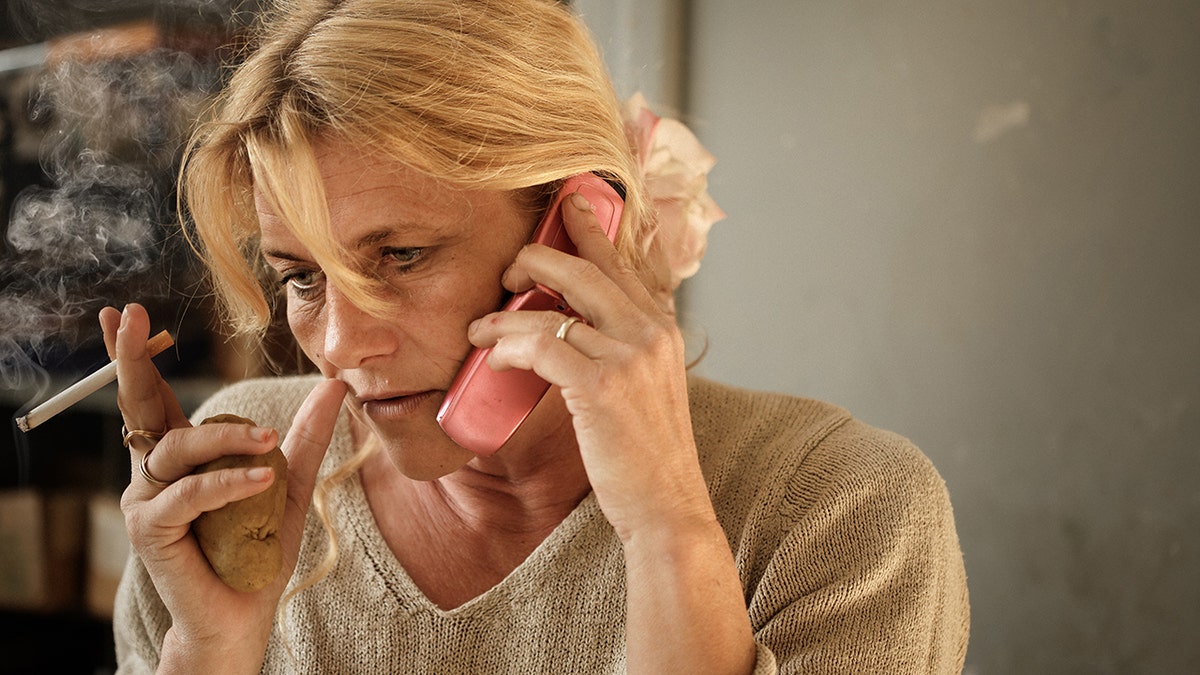 The new guidelines aim to reduce lung cancer deaths in the United States, where more people die from the disease than from colon, breast and prostate cancers combined.
Lung cancer can be treated successfully if it is detected early, while it is still small and has not spread, according to the ACS.
"The overall goal… is to capture as many high-risk patients as possible in this population to have an impact."
Mark Dylewski, MD, chief of thoracic surgery at the Miami Cancer Institute, suggested that these guidelines "will likely be flexible over time" as the epidemiology of cancer is examined in more detail, he said. shared with Fox News Digital in an email.
CLICK HERE TO SUBSCRIBE TO OUR HEALTH NEWSLETTER
"The U.S. Preventive Services Task Force tracks the epidemiology of lung cancer in the United States and is motivated to identify the highest risk factors among the largest patient population, so that it can influence or guide the patients in the decision to get a screening study," he said.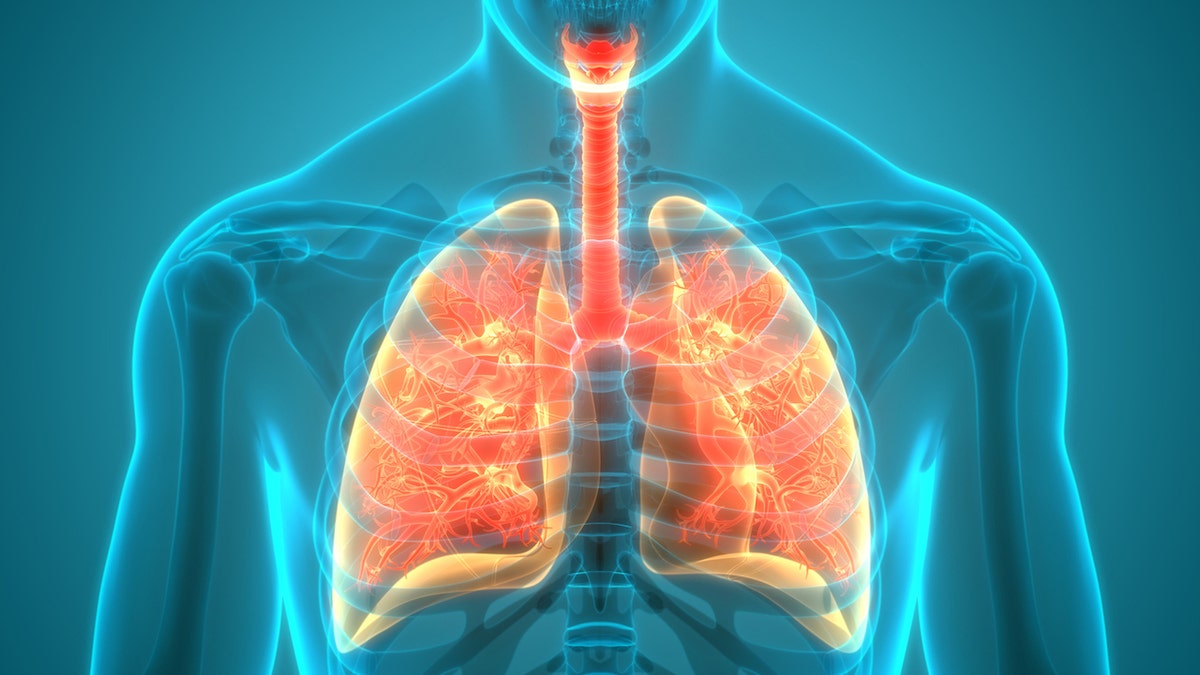 Dylewsi speculated that the changes were likely spurred by the recognition of a larger population of early lung cancer cases in younger patients.
This could also be the reason for the reduction from 30 pack-years to 20, due to a "significantly increased risk in this population", he added.
CLICK HERE TO GET THE FOX NEWS APP
"The overall goal of studies like this is to capture as many high-risk patients as possible in this population to have an impact," he said.
"Overall, in the United States, we are seeing a reduction in the incidence of lung cancer for many reasons, including patients smoking less frequently and increased community awareness and education."
For more health articles, visit www.foxnews.com/health.