Sports News
Messi's 2022 World Cup jerseys expected to top $10 million at auction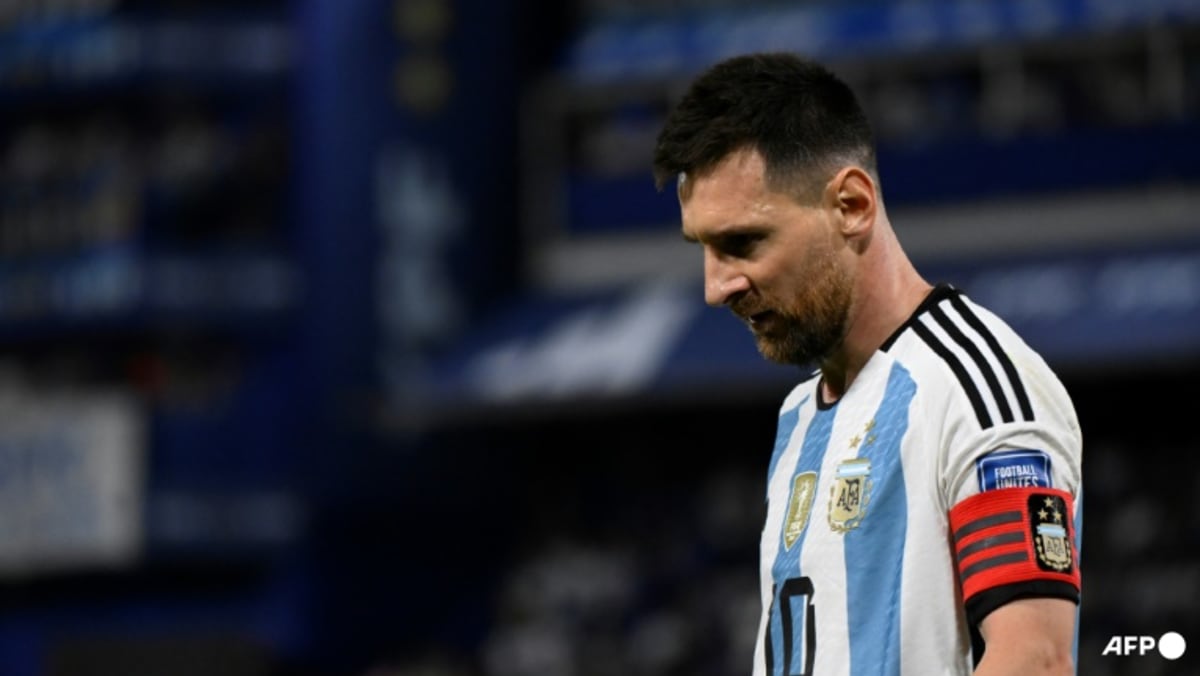 NEW YORK: A set of six jerseys worn by Lionel Messi during Argentina's victory at the 2022 World Cup will be sold at auction in December, Sotheby's announced Monday, November 20, estimating their value at more than $10 million .
The soccer star donned these jerseys during the first halves of the group rounds against Saudi Arabia and Mexico, as well as in subsequent matches against Australia, Netherlands and Croatia, as well as during the final against France.
Argentina's victory in Qatar last year was the final feather in the cap for the striker, who has failed to win the championship in four previous World Cups.
If the jerseys do indeed exceed $10 million, it could make the sale the most valuable collection of sports memorabilia ever put up for auction, Sotheby's said.
The most expensive individual jersey ever sold at auction is the one worn by basketball legend Michael Jordan during his NBA Finals with the Chicago Bulls in 1998.
It sold for $10.1 million last year.
In recent years, auction houses have become increasingly interested in sports memorabilia, seen as a growing market.
The jerseys are being auctioned by American technology startup AC Momento, which helps athletes manage their memorabilia collections.
Part of the profits will be donated to the UNICAS project, an initiative with a children's hospital in Barcelona that helps children with rare diseases.
The jerseys will be available for free viewing by the public when they go up for auction, from November 30 to December 14.