Crypto News
Mastercard to monitor bad crypto transactions with AI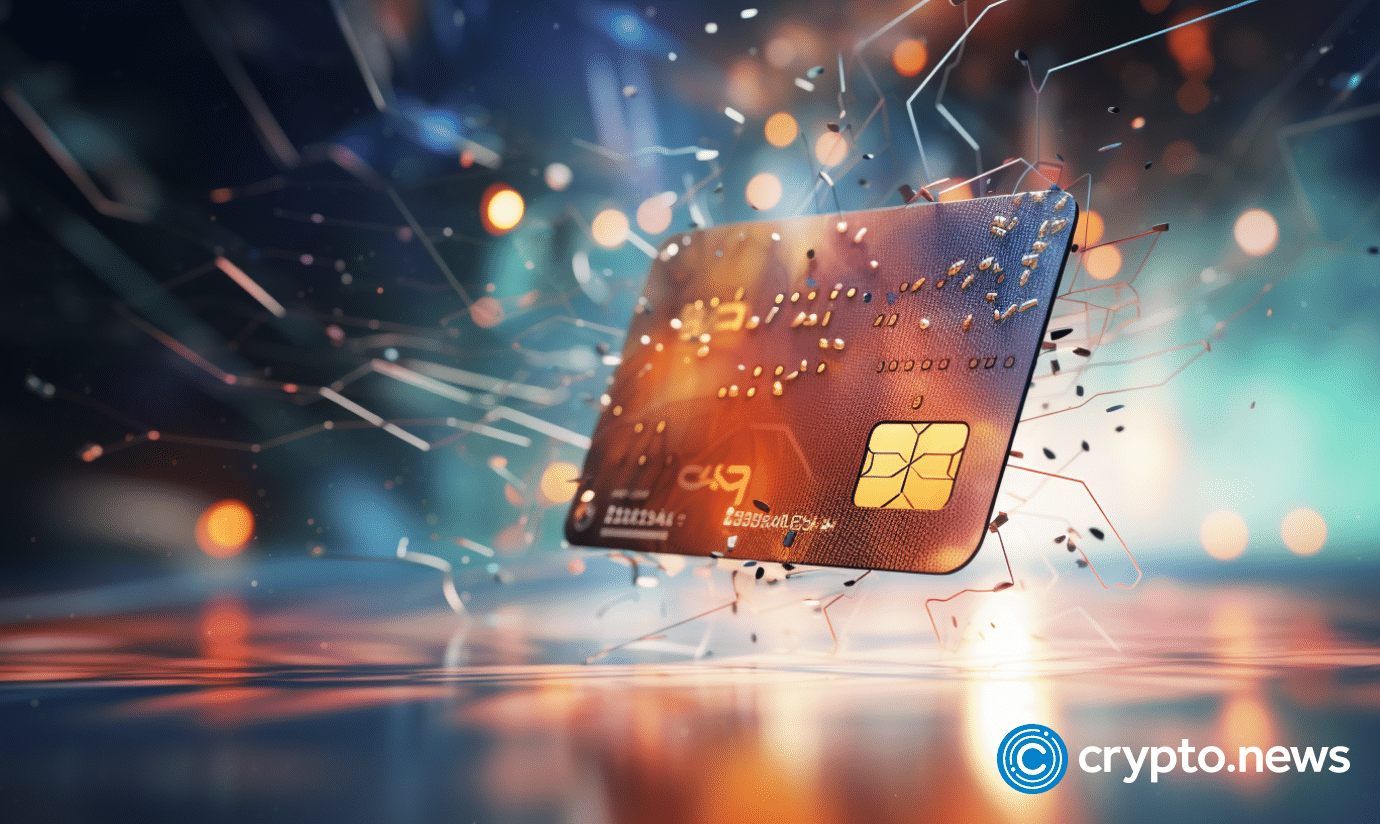 Mastercard has partnered with Feedzai to alert suspicious crypto transactions in real time.
Payments giant Mastercard has partnered with Feedzai, an artificial intelligence (AI)-powered risk management system, in a bid to increase protection against crypto fraud across trading platforms.
In a Nov. 20 press release, Feedzai said the two companies would integrate Mastercard's blockchain forensics product, Ciphertrace Armada, into Feedzai's platform called RiskOps.
Through the combined technologies, Mastercard and Feedzai aim to enable financial institutions to intervene in unauthorized transactions in real time to stop payment before the funds leave a victim's account on a crypto exchange.
"We are delighted to be able to go further with this new partnership, helping to stop fraud and fraudulent payments before they happen, providing customers with more choice, security and, above all, building trust . »

Ajay Bhalla, President of Cyberspace and Intelligence at Mastercard
According to Feedzai data, around 40% of fraudulent transactions move from a financial institution to a crypto exchange. In an interview with CNBC, Bhalla revealed that crypto fraud is "five times higher than regular fiat transactions," adding that the alliance between the two companies will "distinguish good transactions from bad."
Mastercard acquired CipherTrace in 2021 as part of its plans to accelerate and expand its crypto-related strategy. Details of the acquisition were not disclosed.
Follow us on Google News