World News
Man stabbed 'after repeatedly asking woman for TV remote'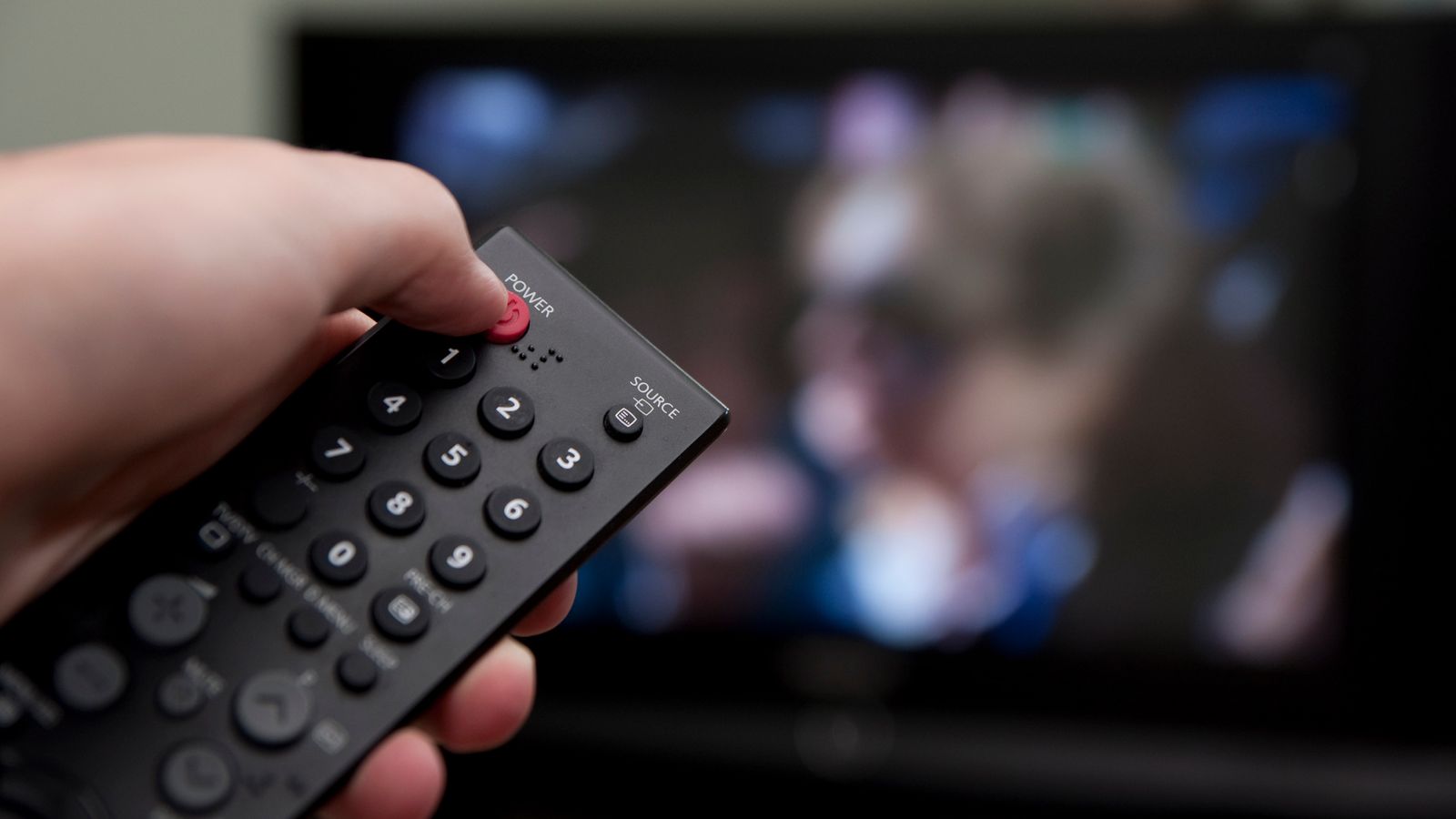 During an argument over the TV remote, a woman stabbed a man in the hand, the victim told police.
The man claimed that Michelle Robinson, 57, kept the remote in her bag for him at their home in Pittsburgh and that he asked for it several times.
The third time he asked the question, Robinson pulled out a knife and stabbed him in the hand, according to court documents seen by local television station WTAE.
Court documents say Robinson initially told police the victim had stabbed herself, then later said the victim had assaulted her.
Read more from Sky News:
Black man wrongly detained over AI technology
Robert De Niro's former assistant wins $1.2 million lawsuit
Police said Robinson then "spontaneously" said she stabbed the victim, WTAE reported.
Robinson also told police the man wanted to watch football, but she wanted to listen to music.
She was charged with aggravated assault.