World News
Man arrested on suspicion of beheading his grandmother in California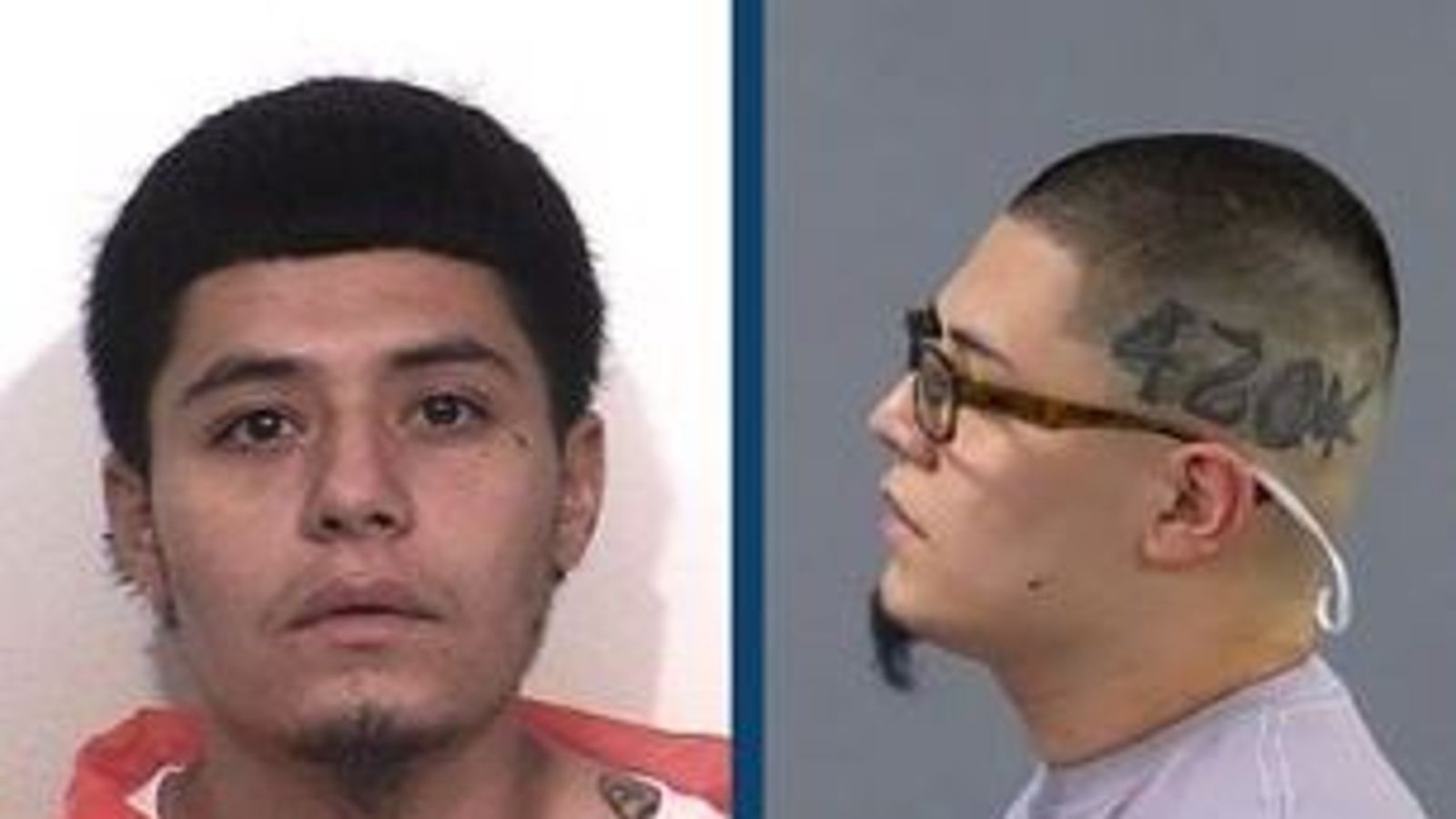 A man has been arrested on suspicion of beheading his grandmother and escaping the scene with her head.
Luis Gustavo Aroyo-Lopez, 23, was arrested Saturday in San Francisco, two days after Elvia Lopez-Arroyo was found dead.
The 64-year-old man was found at a property in Santa Rosa, just north of the city, after police responded to a call about a possible homicide.
Investigators believe it was a "targeted attack" and said several weapons were found at the scene – although the weapon used to kill the woman has yet to be determined.
Aroyo-Lopez was arrested at the Transbay Transit Center on Mission Street after a police officer on foot recognized him during a statewide law enforcement alert.
Read more on Sky News:
Renner reveals treatment after snowplow accident
Boy killed as drive-by gunman opens fire on crowd
Her grandmother's head was found on the south bank of Santa Rosa Creek around 7:30 p.m. the same day she was arrested.
Authorities said Aroyo-Lopez was recently released from state prison, where he was serving time for assault with a deadly weapon, and was under community supervision.