World News
LAPD seeks to reunite more than 50 stolen luxury handbags seized in raid from their rightful owners
More than 50 stolen luxury handbags were seized during a raid on a California woman's home. Now, the LAPD aims to return designer handbags to their rightful owners.
Stash of Gucci, Louis Vuitton, Prada and other designer handbags — along with a "significant amount of cash" — were found at the Mission Hills home of Karla Sunceri, 51, around 6 a.m. in the morning on November 1, according to the Los Angeles Police Department. Major Theft Task Force (LAPD).
Investigating detectives obtained a warrant for the McKeever Street property after identifying Sunceri as a luxury handbag "fence."
ULTA BEAUTY BANDIT STOLE $10,000 OF GOODS EARLY IN THE MORNING: POLICE
The purses were allegedly snatched from their owners throughout Southern California in a series of residential burglaries, the task force said in a statement released Tuesday.
Florida College Student Allegedly Committed Multi-Million Dollar Scam While At School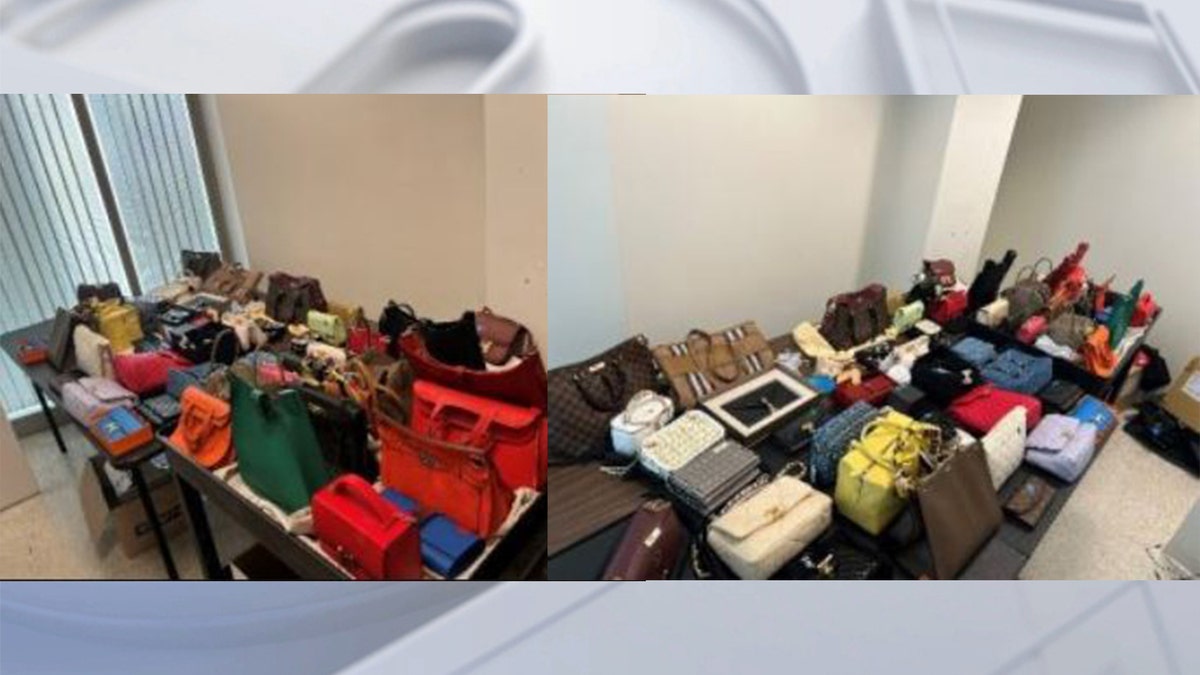 Sunceri was booked into the Van Nuys jail on charges of receiving stolen property, the agency wrote, and then released without bail. It is not known whether any of his accomplices have been identified.
WATCH: MIAMI THIEF "SHAMELESS" TAKES OFF WITH LADY'S PATIO FURNITURE IN THE DAYTIME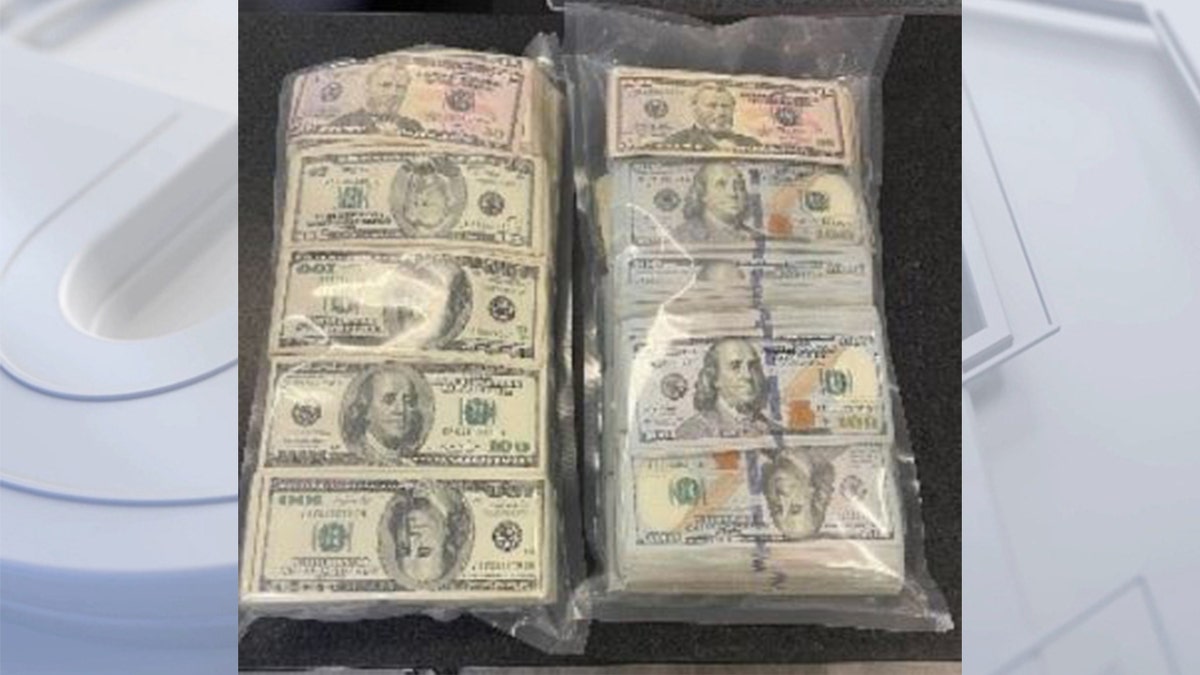 CLICK HERE TO GET THE FOX NEWS APP
Anyone with knowledge of the theft ring, or who thinks their purse might be among those stolen, is asked to contact the LAPD Commercial Crimes Division at 213-486-6958. Anyone wishing to remain anonymous can contact LA Regional Crime Stoppers at 800-222-TIPS.