Crypto News
Justin Sun issues new ultimatum to Poloniex hackers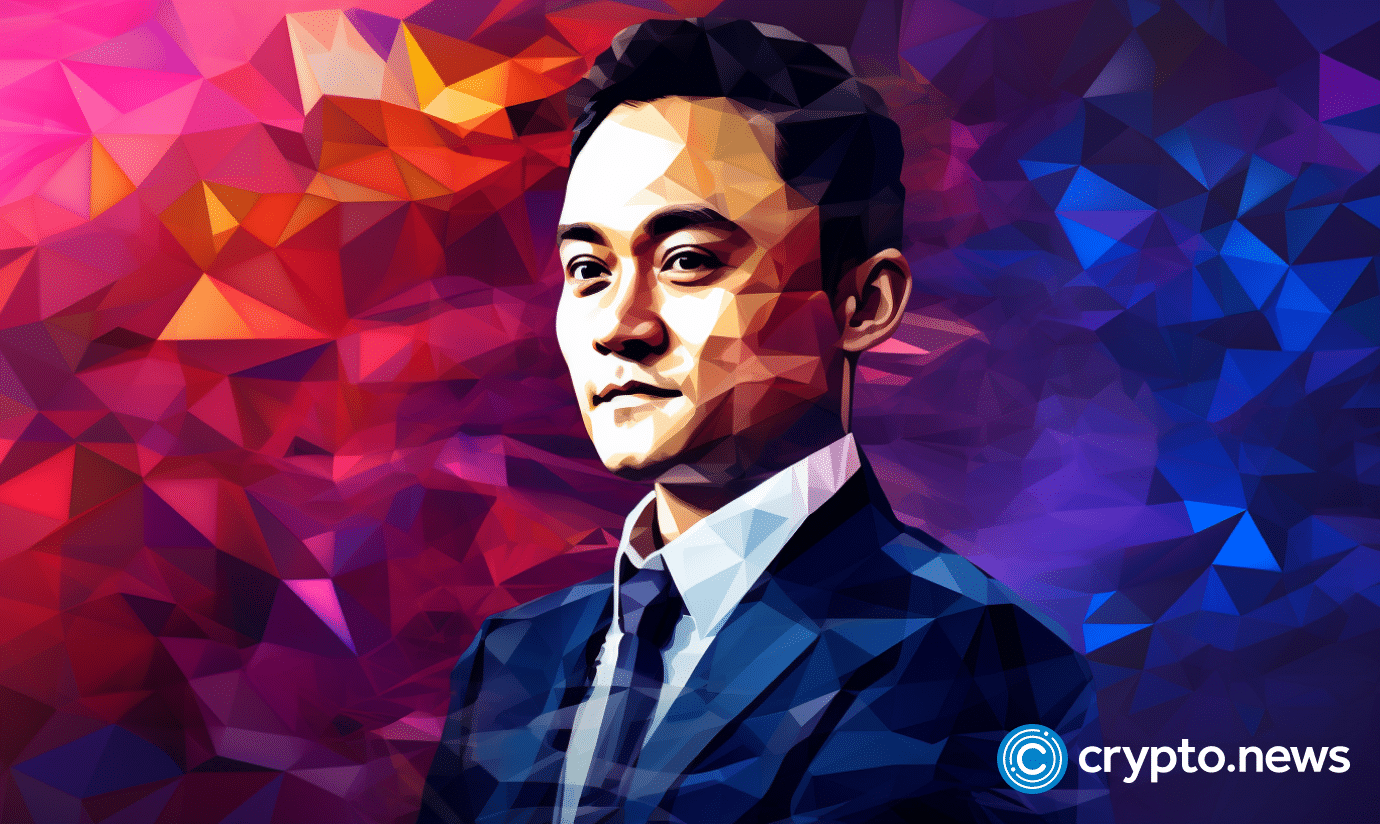 Tron founder Justin Sun has increased the white hat bounty, offering Poloniex hackers a $10 million reward if they return the stolen funds, adding that the team has already unmasked their identities.
In a chain message to the hackers, Justin Sun gave them until November 25 to return the stolen funds, with law enforcement agencies from the United States, Russia and China already involved. According to Sun, the assets "have been marked for tracking and cannot be used, adding that "financial counterparties will be frozen."
Cryptocurrency exchange Poloniex suffered an attack on November 10 on its hot wallets, resulting in the loss of over $120 million in various crypto assets across the Ethereum, Bitcoin, and Tron networks.
Sun said the team would refund in full and offered a five percent bonus to the attackers. This gives them a seven-day ultimatum to repay the stolen assets, which expires on November 17.
Meanwhile, Sun's latest message warned that police forces in the United States, Russia and China would take action if the hacker refused to cooperate. With a new deadline and increased reward, it remains to be seen whether the attackers will eventually return the funds.
Meanwhile, Poloniex announced on November 17 that the crypto exchange plans to resume withdrawal and deposit services in the coming week, stating that the company will provide "a further announcement regarding the specific resumption time."
Poloniex was acquired by Circle in 2018. Sun, along with a group of investors, bought the company in 2019.
Follow us on Google News