World News
Ivanka Trump Takes Stand in Her Father's Fraud Trial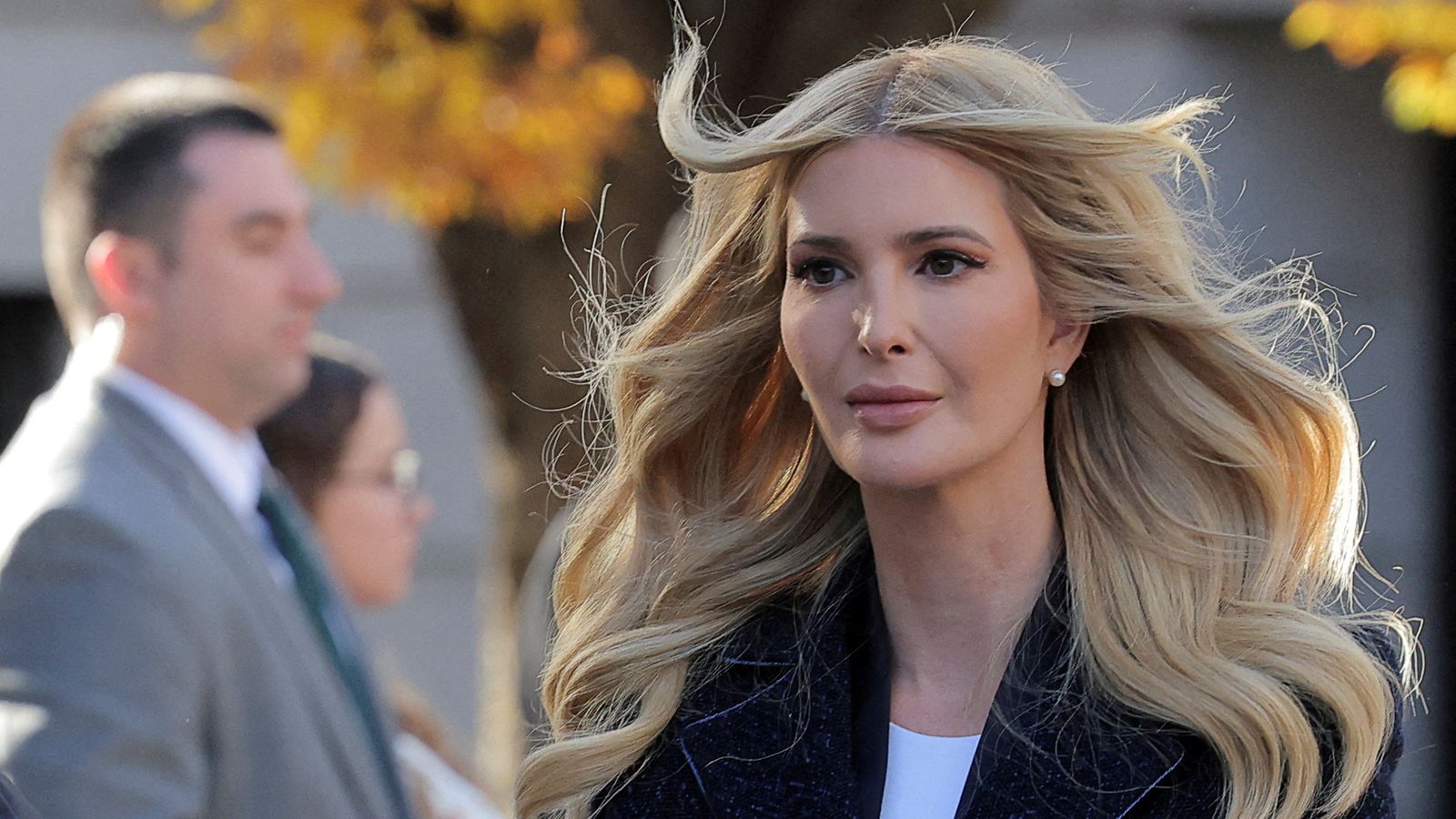 Ivanka Trump has taken the stand in her father's $250 million (£203 million) civil fraud trial.
The eldest daughter of Donald Trump began testifying Wednesday — days after his father and brothers Eric and Donald Jr. testified.
The lawsuit centers on the Trump family business – and the former US president has been accused of inflating his net worth on financial statements that helped him obtain loans and insurance. He denies any wrongdoing.
So far, Ivanka stated that she was not involved in her father's financial statements and was not currently involved in the business.
She repeatedly said she did not remember certain documents presented to her, including emails and letters she had written herself.
Ivanka worked at her father's company as executive vice president of acquisitions and development until 2017, when she left the company to become a top White House aide.
Unlike her father and brothers, the 42-year-old woman is no longer a defendant in the trial.
Her lawyers failed to block her testimony and instead demanded a deposition so she wouldn't have to abandon her three children.
New York Attorney General Letitia James, whose office is prosecuting the case, said Ivanka was "inextricably linked to the Trump Organization."
Donald Trump was warned to avoid "political" speeches and "just answer the questions" during his testimony Monday as the judge threatened to remove him from the courtroom during a series of tense exchanges with his legal team.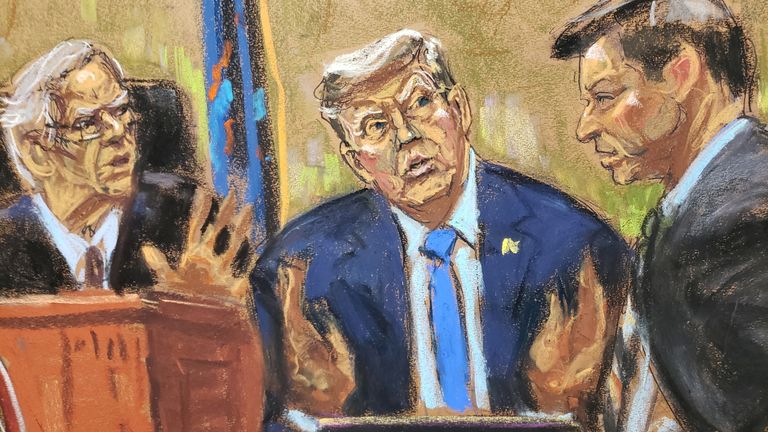 The former president reiterated that the trial was "unfair," called Judge Engoron a "fraud" and derided his accuser, Ms. James, during testimony.