World News
Icelandic town could be evacuated for months as volcanic rumble continues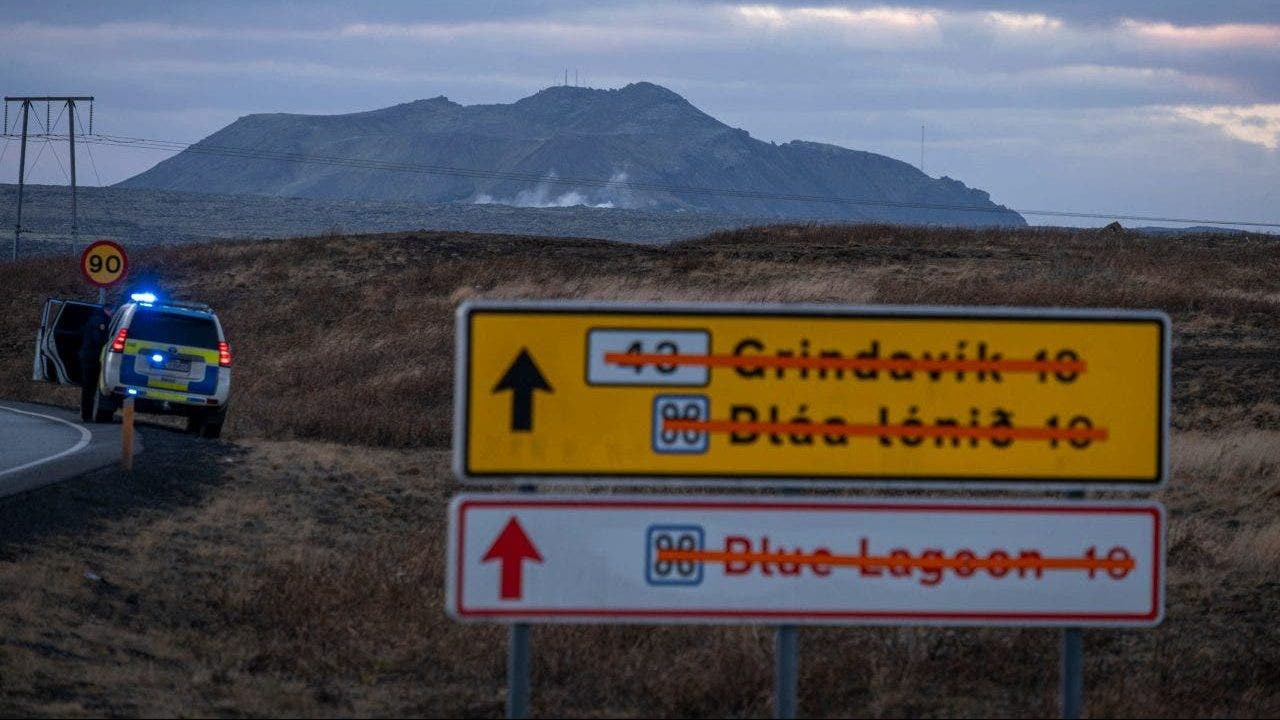 Authorities are warning residents of the Icelandic town of Grindavik that it may be months before they can return to their homes as concerns about a volcanic eruption persist.
Grindavik, which was evacuated by the Icelandic government this week after seismic activity and air content analysis indicated possible eruptions, has been closed to traffic for the foreseeable future.
Residents had little time to gather their belongings and flee the city, which was now believed to be located on a corridor of magma flowing beneath the area.
ICELAND, A POPULAR TOURIST DESTINATION, UNDER TESTS AS EXPERTS FEARS IMMINENT VOLCANIC ERUPTION
According to the Icelandic Meteorological Office, since midnight yesterday, around "800 earthquakes have been measured, most of them in the middle of the Sundhnúk magma dike, at a depth of around 3 to 5 km (1.8 to 3.1 miles). )."
"Seismic activity has remained constant since November 11. The main focus for monitoring seismic activity remains in the area of ​​the sea wall and Grindavík," the Icelandic Meteorological Office said.
Sundhnúk lies just over 3 km north-northeast of Grindavík.
ICELANDIC OFFICIALS DECLARE 'HIGH' POSSIBILITY OF VOLCANIC ERUPTION AS HUNDREDS OF EARTHQUAKES HIT REGION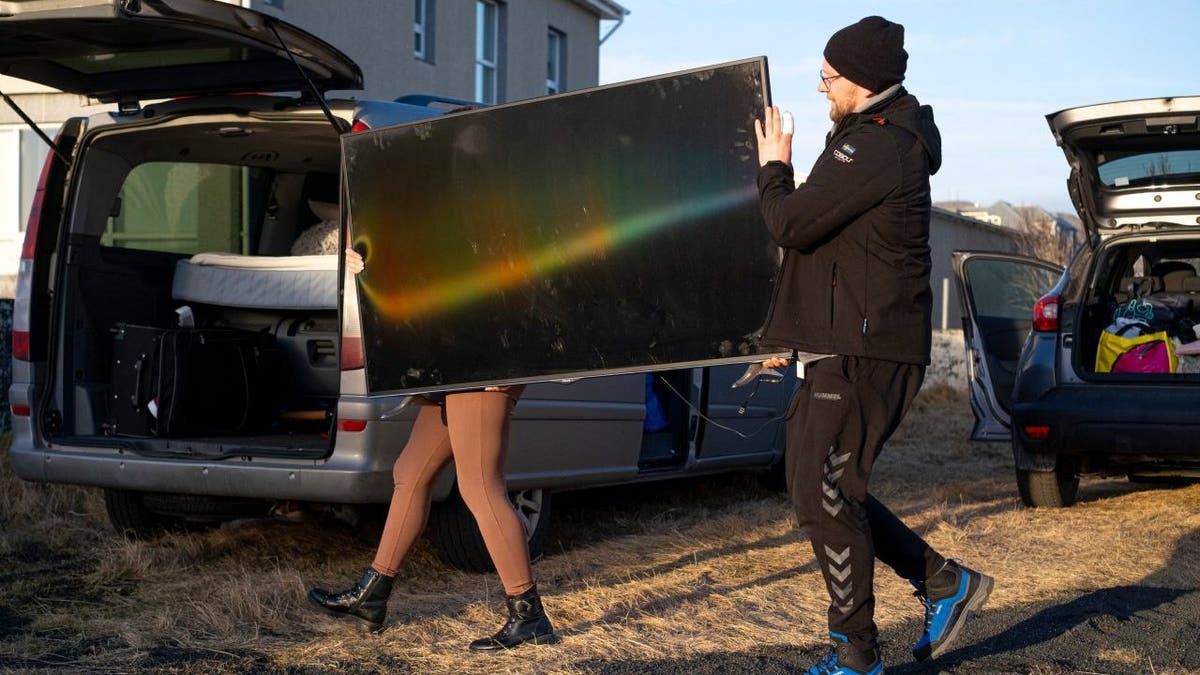 FOX Weather reported that sulfur dioxide was detected in the air in Grindavík yesterday, a sign of possible imminent volcanic activity.
Videos and images have also been released showing smoke rising from cracked roads in Grindavík in recent days.
Iceland sits in the middle of the Mid-Atlantic Rift, making it a hotbed of geothermal activity. There are over 130 volcanoes here, as well as a variety of geysers and volcanic fissures.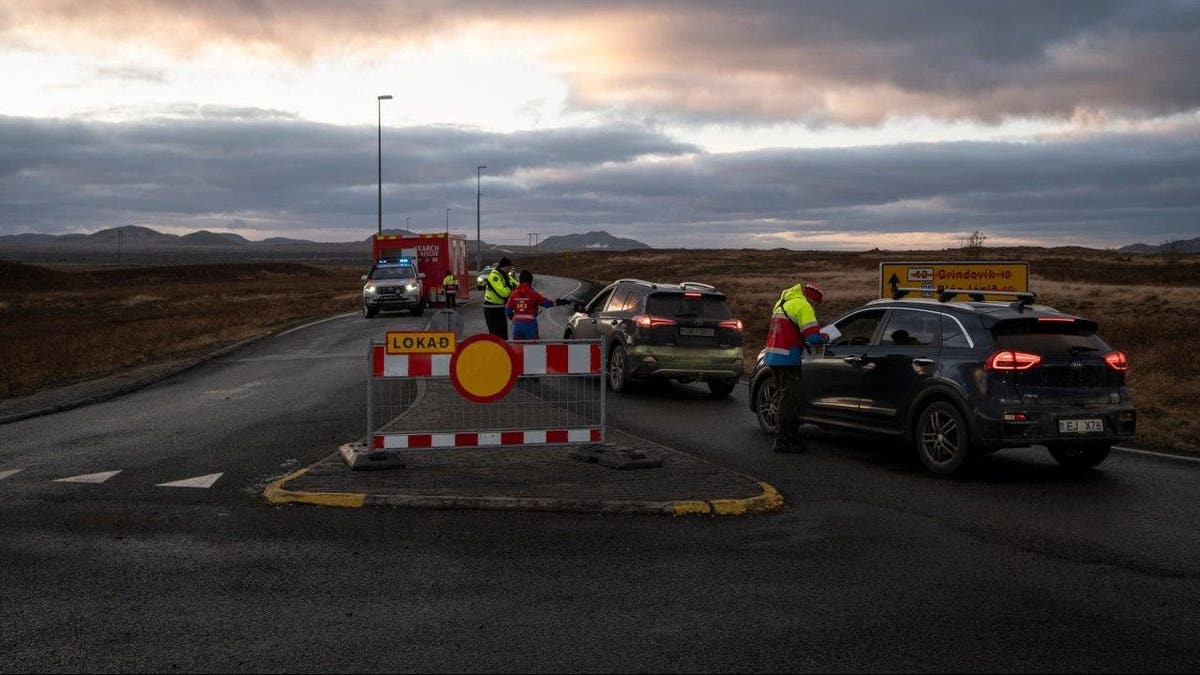 CLICK HERE TO GET THE FOX NEWS APP
Iceland is a Nordic nation. The first to explore the island were the Vikings from Norway, who settled there in the 9th century.
Norwegian companies created an Icelandic Commonwealth, which eventually fell under Danish rule.
Iceland became an independent republic in 1944.
Danuta Hamlin and Greg Norman of Fox News Digital contributed to this report.