Health News
FDA proposes banning ingredient found in some citrus-flavored sodas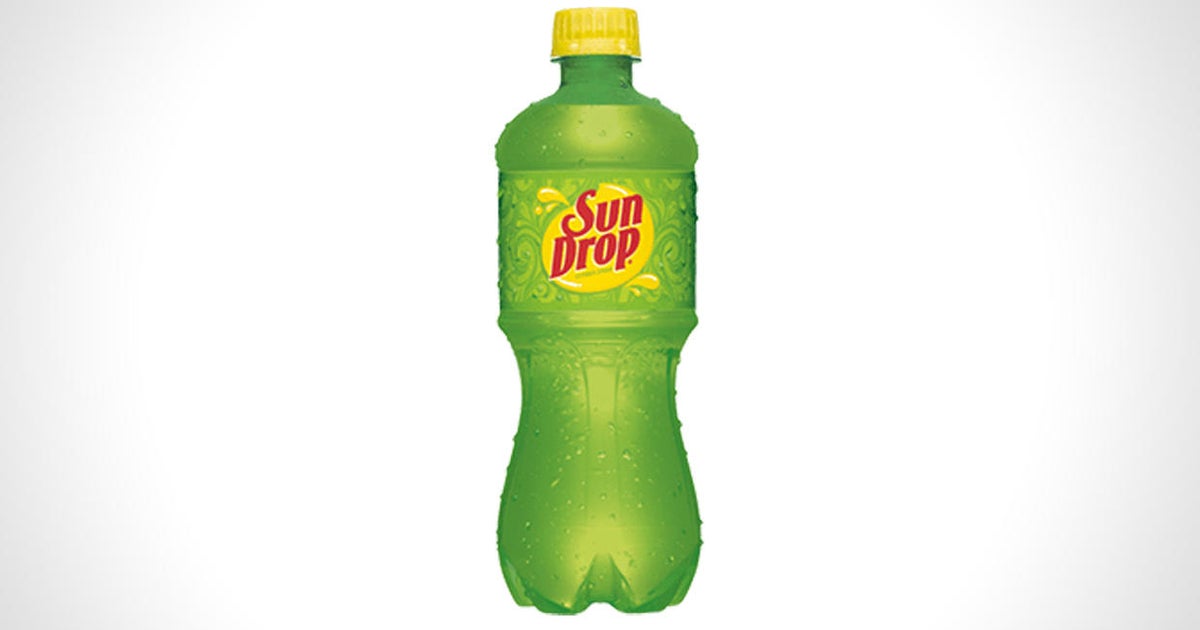 The U.S. Food and Drug Administration is proposing to ban brominated vegetable oil (BVO) after animal studies determined the ingredient may have adverse effects on human health.
Recent toxicology studies have provided conclusive evidence supporting the FDA's proposal to ban the ingredient previously authorized by the FDA for use in small quantities to prevent the citrus flavor from separating and to float on the surface of some drinks, the agency said in a news release Thursday.
Since the FDA determined in 1970 that BVO was no longer generally recognized as safe, beverage manufacturers have replaced the ingredient with alternatives. "Today, few beverages in the United States contain BVO," the agency said.
Still, the agency's proposal could impact a number of sports drinks and sodas containing a blend of lemon, lime and orange flavors, including Sun Drop soda, made by Keurig Dr. Pepper.
"We have actively reformulated Sun Drop to no longer include this ingredient and will remain in compliance with all state and national regulations," a Keurig spokesperson told CBS MoneyWatch in an email.
The FDA's decision drew praise from advocates, including Consumer Reports.
"Toxic additives like BVO, which pose toxic risks to thyroid and other chronic health conditions, should not be allowed in our foods," Brian Ronholm, director of food policy at Consumer Reports, said in a statement. "We are encouraged that the FDA has re-examined recent studies documenting the health risks posed by BVO and is taking action to ban its use."
The substance that helps mix liquids is used in about 70 sodas and drinks, most of them brightly colored and citrus-flavored, according to Consumer Reports, citing a database maintained by the Environmental Working Group ( EWG).
BVO was one of four food additives banned by California in October.
Thanks for reading CBS NEWS.
Create your free account or log in
for more features.