Crypto News
ECB President calls for creation of a European SEC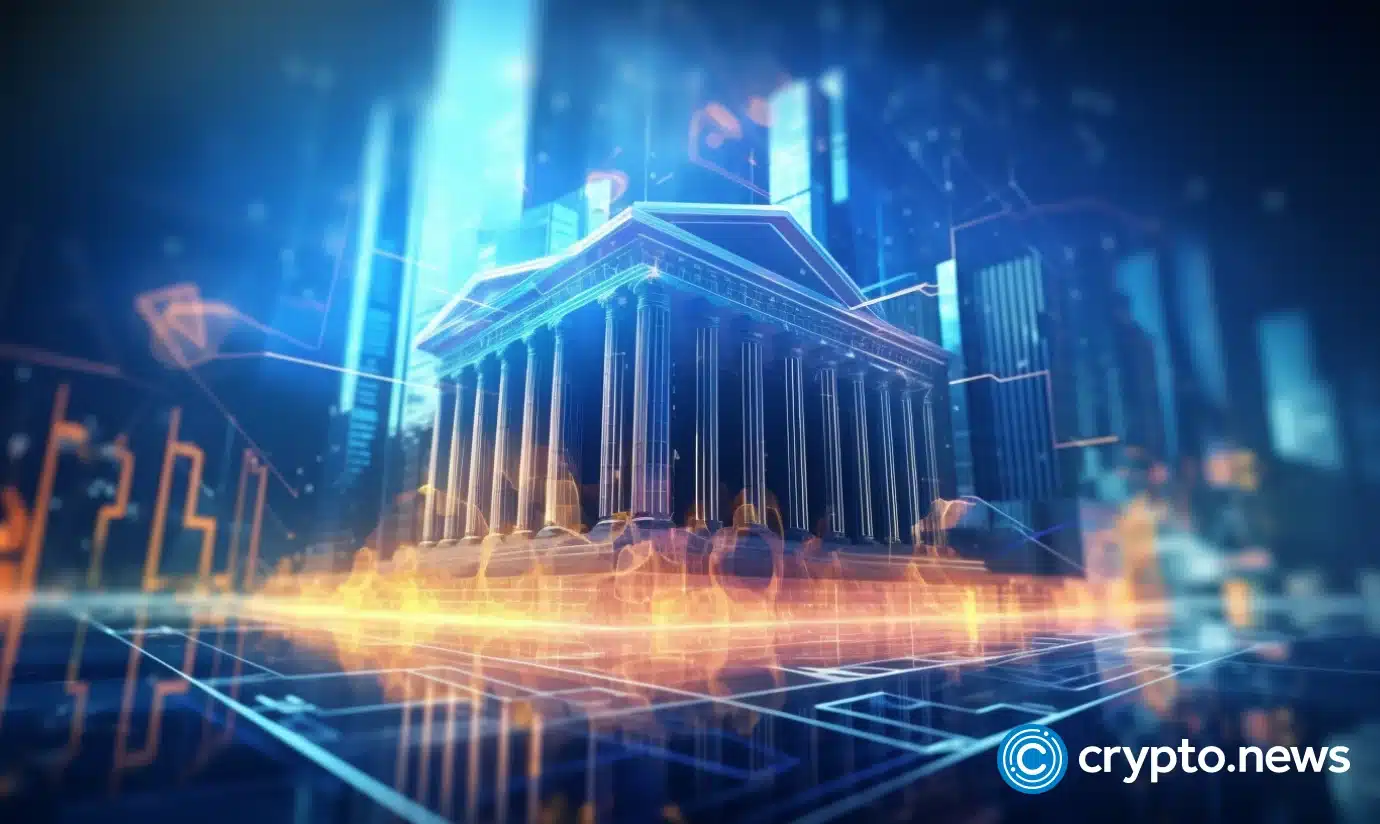 European Central Bank (ECB) President Christine Lagarde said the EU needs its own version of the US Securities and Exchange Commission (SEC).
As the Financial Times reports, citing Lagarde's remarks during a speech in Frankfurt, the creation of a European SEC will help attract the huge funds needed to solve the triple problem of "deglobalization, demographics and decarbonization." .
Furthermore, the official called for an end to the national financial trading system, saying that "the European capital market needs consolidated market infrastructures."
Lagarde also noted that US bond markets are three times larger than those in Europe and that the volume of venture capital financing in the EU is one-fifth that of the US, despite the fact that The US economy is more than half the size of the EU. , she added.
This spring, the European Parliament passed a law on the authorization of cryptocurrencies and the regulation of transactions. The MiCA (Markets in Crypto-Assets) licensing method received 517 votes in favor, 38 deputies voted against and 18 abstained.
In addition, another law regulating transactions was adopted with 529 votes in favor. According to this, crypto operators will be required to identify their customers in order to combat money laundering.
Operators of cryptocurrency wallets and cryptocurrency exchanges will now have to obtain a license for their activities, and issuers of stablecoins – cryptocurrencies whose rate is pegged to fiat currencies – will have to maintain significant reserves.
Follow us on Google News