Sports News
Draymond Green among three ejected after putting Timberwolves' Rudy Gobert in chokehold during ruckus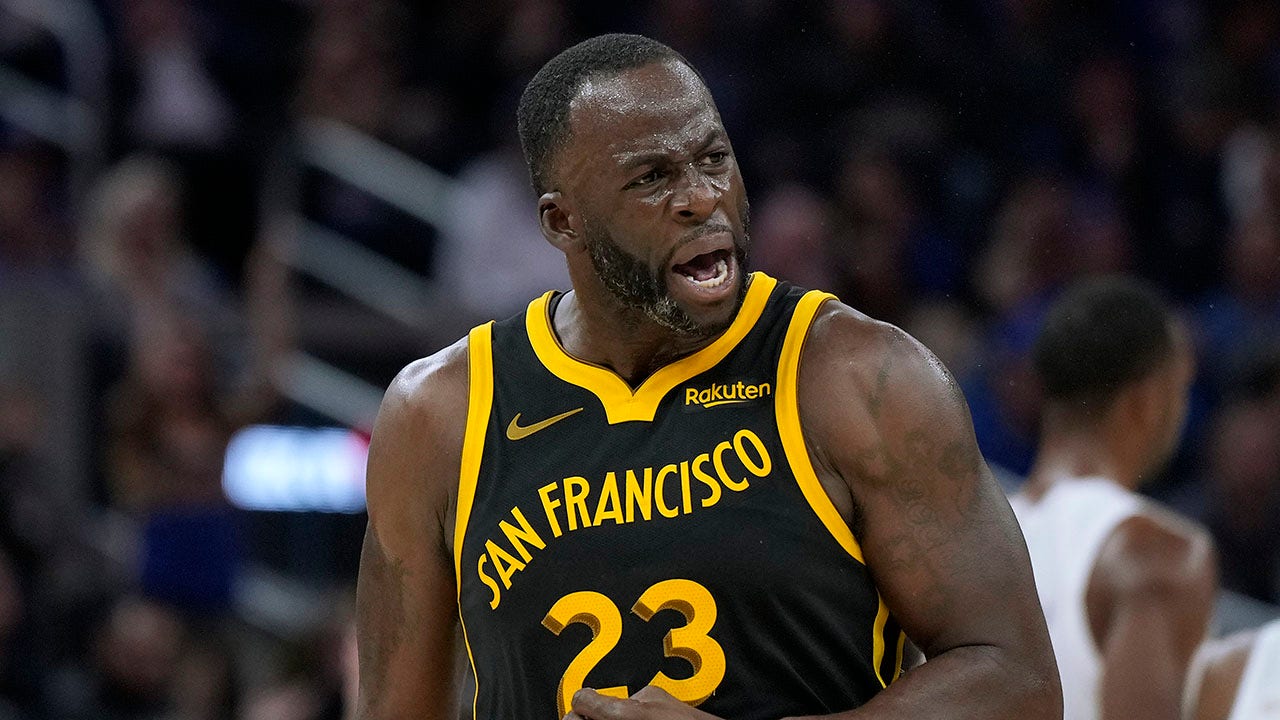 Green Draymond, Klay Thompsonand Jaden McDaniels were all ejected just two minutes into Tuesday night's Golden State Warriors-Minnesota Timberwolves game.
Thompson and McDaniels tangled with each other, both pulling each other's jerseys and throwing them onto the field.
Timberwolves big man Rudy Gobert It looked like he was trying to play peacemaker and break up the conflict, but Green, out of nowhere, rushed up and grabbed Gobert from behind, putting his arms around Gobert's neck and dragging him away to strangle him.
CLICK HERE FOR MORE SPORTS COVERAGE ON FOXNEWS.COM
Afterward, Thompson's jersey resembled a deep V-neck.
The incident occurred before a point was scored in the game.
This is already the second time Green has been ejected this season – he received two technical fouls in a game last week, prompting an automatic start. Tuesday marked Green's 18th career ejection.
For Thompson, it was the second time he was sent to the locker room early, with his first ejection coming last season.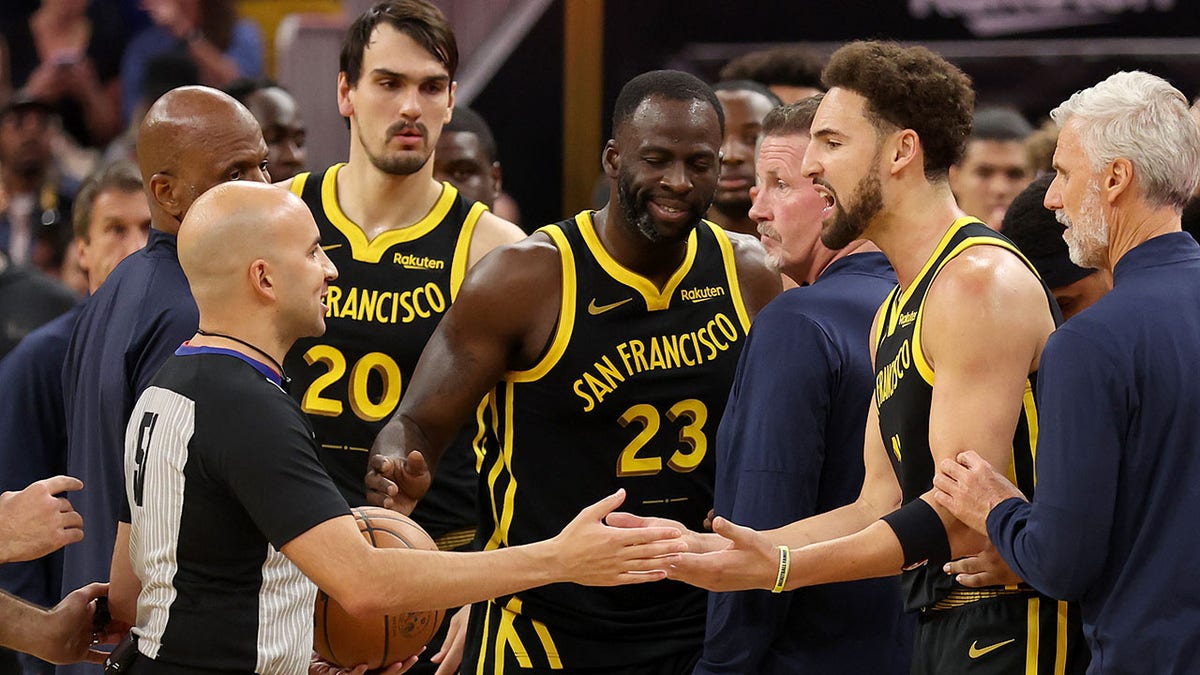 76ers' Kelly Oubre Jr. hospitalized after being hit by vehicle
Green gained a reputation for being a little too aggressive and perhaps dirty. He has been suspended on occasion and his punch against former teammate Jordan Poole attracted national attention last year.
The Warriors and Wolves just met Sunday in Minneapolis, with the Timberwolves winning 116-110.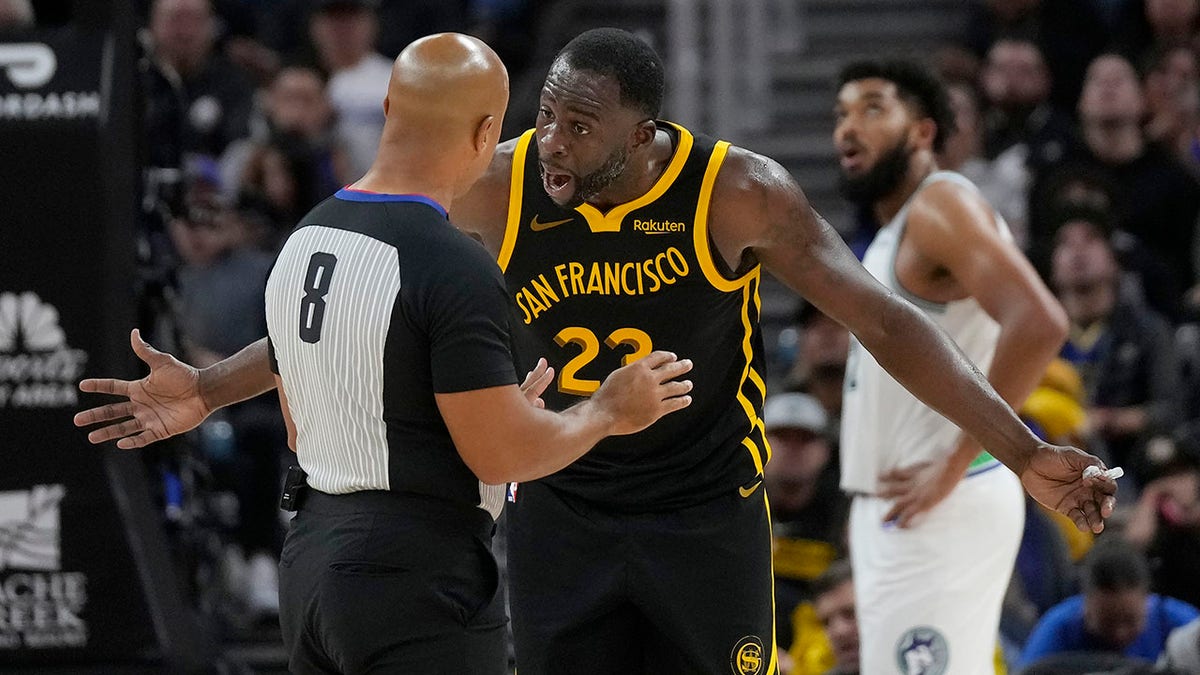 CLICK HERE TO GET THE FOX NEWS APP
Golden State was already without Stephen Curry as he suffered from knee pain.
Tuesday's game is an in-season tournament game.