Sports News
Don't count Afghanistan out yet, says coach Trott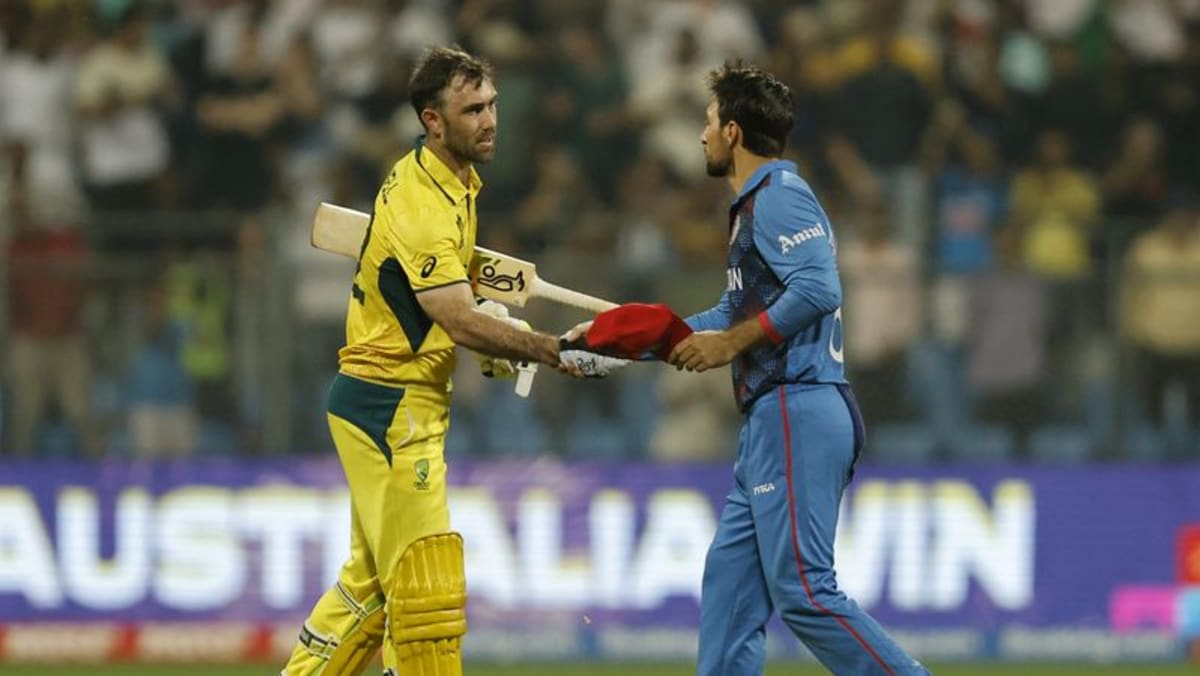 Afghanistan have bounced back from their World Cup defeat and can do it again, coach Jonathan Trott said after Tuesday's three-wicket loss to Australia in Mumbai.
Afghanistan reeled Australia to 91-7 after 292 before Glenn Maxwell's unbeaten 201 snatched a remarkable victory that sealed a semi-final berth for the five-time champions.
Trott's side are sixth, behind New Zealand and Pakistan in terms of net run rate, but they still have a chance of reaching the last four. They face second-placed South Africa on Friday.
"We lost badly to New Zealand and came back and won the next game," Trott told reporters. "We lost the match against India very badly. We came back and beat England.
"There is evidence of us coming back. But yeah, it's a bitter pill to swallow. It would be really nice to sit here with 10 points.
"But I hope it will be after the South Africa game."
Afghanistan have won just one match in their previous two World Cup campaigns, but have already won four of their eight matches in India so far.
They were close to another surprise victory in Mumbai before Maxwell's incredible innings, although the Australian all-rounder was dropped twice early in his knock.
"He was hitting everything. Guys were changing pace, he was hitting that. Spinners were bowling different lengths, he was hitting that," Trott said of Maxwell.
"Sometimes you have to give a person a cap for the way they played, but he shouldn't have been allowed to play like that. We should have taken him out sooner."