Crypto News
Crypto media outlet The Block sells $70 million majority stake to Foresight Ventures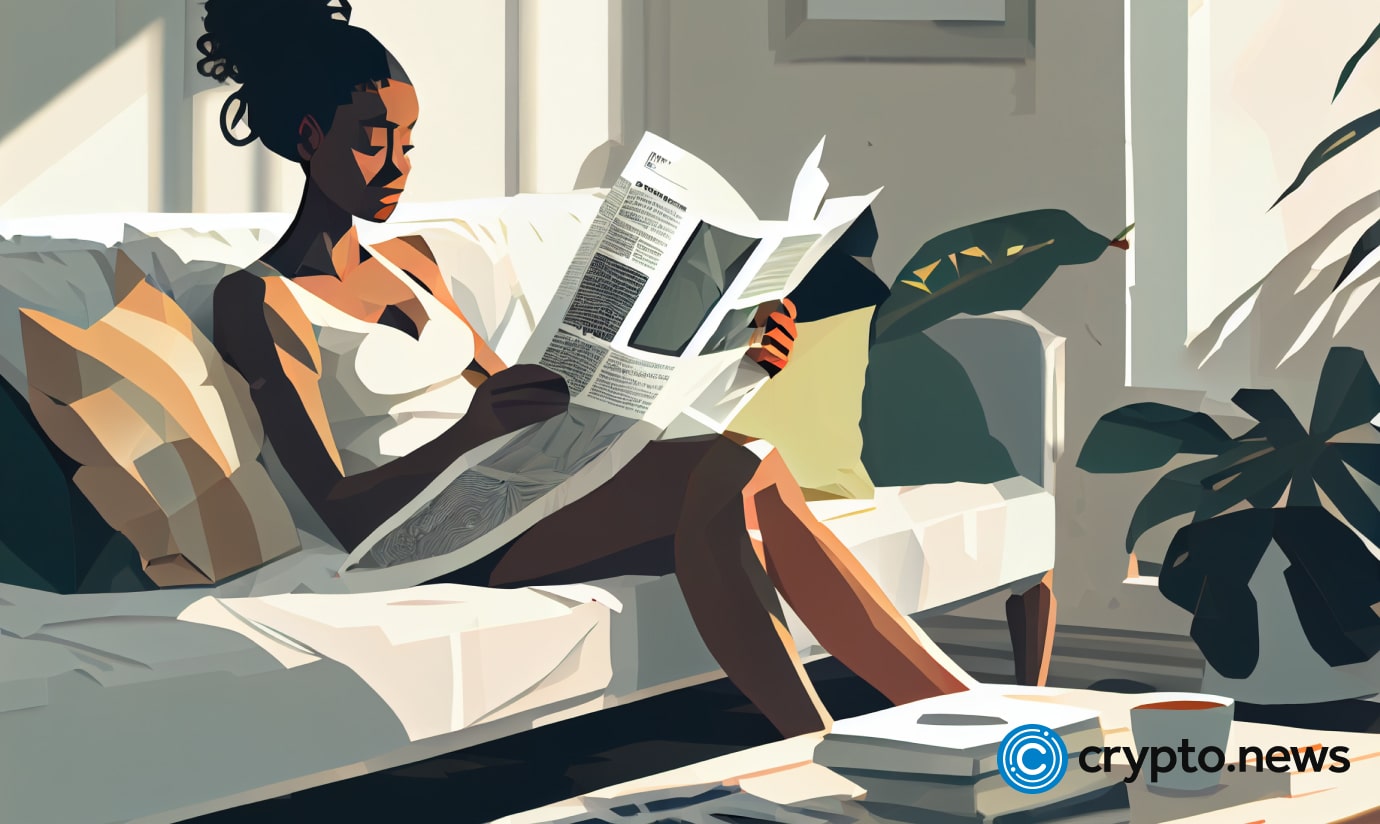 Crypto media company The Block has sold a majority stake to Foresight Ventures in a deal, valuing it at $70 million.
Most of the capital is used to buy out former CEO Mike McCaffrey's stake. He resigned after learning he had secretly accepted millions from former FTX CEO Sam Bankman-Fried.
The Block CEO Larry Cermak confirmed the deal on X (formerly Twitter). He added that he would remain CEO and nothing else was affected. Cermak noted that it was very difficult to manage the business and make it more sustainable while working on this deal.
Forest Bai, CEO of Foresight, will become president of The Block. Partner Tony Cheng will also serve on the board, according to Axios. This gives Foresight two of the four spots.
Foresight currently owns minority stakes in three other crypto media organizations in Asia: Chinese sites BlockTempo and Foresight News, and Korean-language site CoinNess.
Coindesk could also be sold
In August, cryptocurrency media platform CoinDesk cut 45% of its editorial staff as its parent company Digital Currency Group (DCG) plans to sell the project.
Prior to this, the media reported the imminent sale of CoinDesk worth $125 million. A group of investors, led by Matthew Rojak of Tally Capital and Peter Wessenes of Capital 6, are in the final stages of negotiations.
Follow us on Google News