Business News
Citigroup staff expects reshuffle, layoffs | The Express Tribune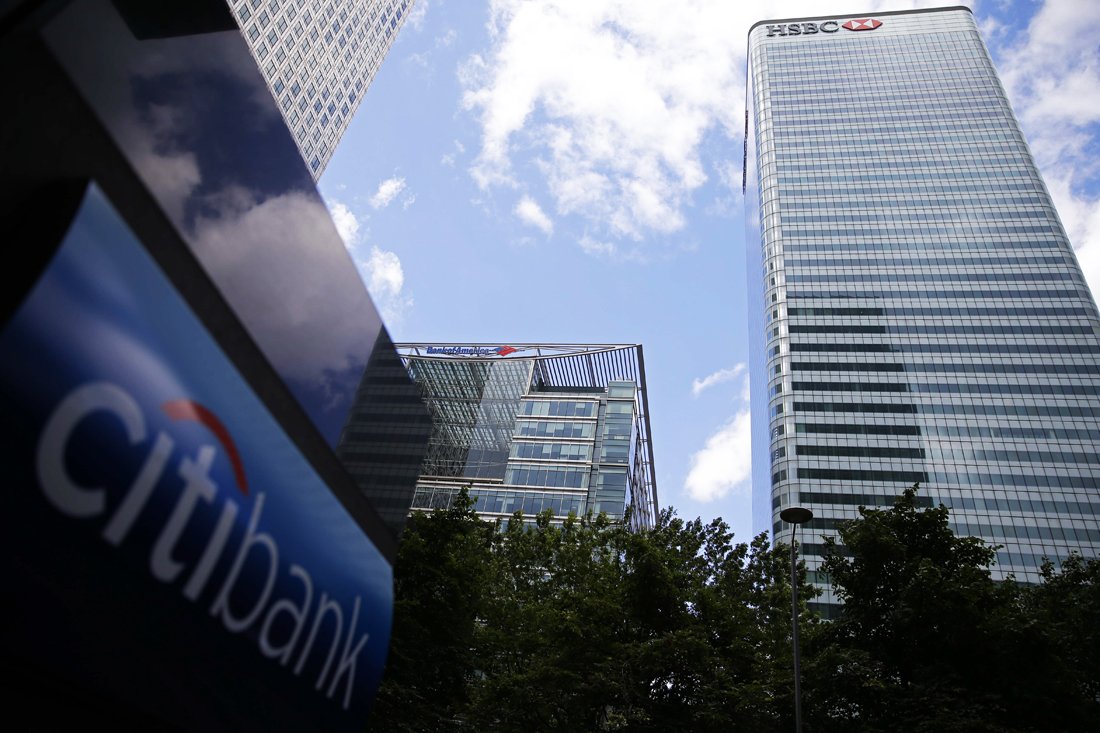 NEW YORK:

Citigroup employees expect announcements of leadership changes and layoffs Monday as part of the next phase of the bank's broad reorganization, according to four people familiar with the matter.
Employees are awaiting more details on the scale of layoffs within the bank, which employs 240,000 people worldwide. Citigroup declined to comment. The Financial Times reported the news earlier.
Last month, Citi announced plans to reduce management levels from 13 to eight as part of its biggest overhaul in decades. At the top two management levels, Citi reduced functional roles by 15% and eliminated 60 committees, it said in its third-quarter earnings presentation.
Read: Citigroup begins layoff negotiations after management overhaul
The third-largest U.S. lender will also eliminate co-division heads and regional roles, reduce internal financial management reporting by 50% and centralize decision-making, it announced in October.
Compliance and risk management support staff, as well as technology staff working in overlapping functions, are at risk of layoffs, Reuters reported in September.
Published in The Express Tribune, November 19th2023.
As Business on Facebook, follow @TribuneBiz on Twitter to stay informed and join the conversation.