Crypto News
Circle Announces Improved USDC and EURC with v2.2 Upgrade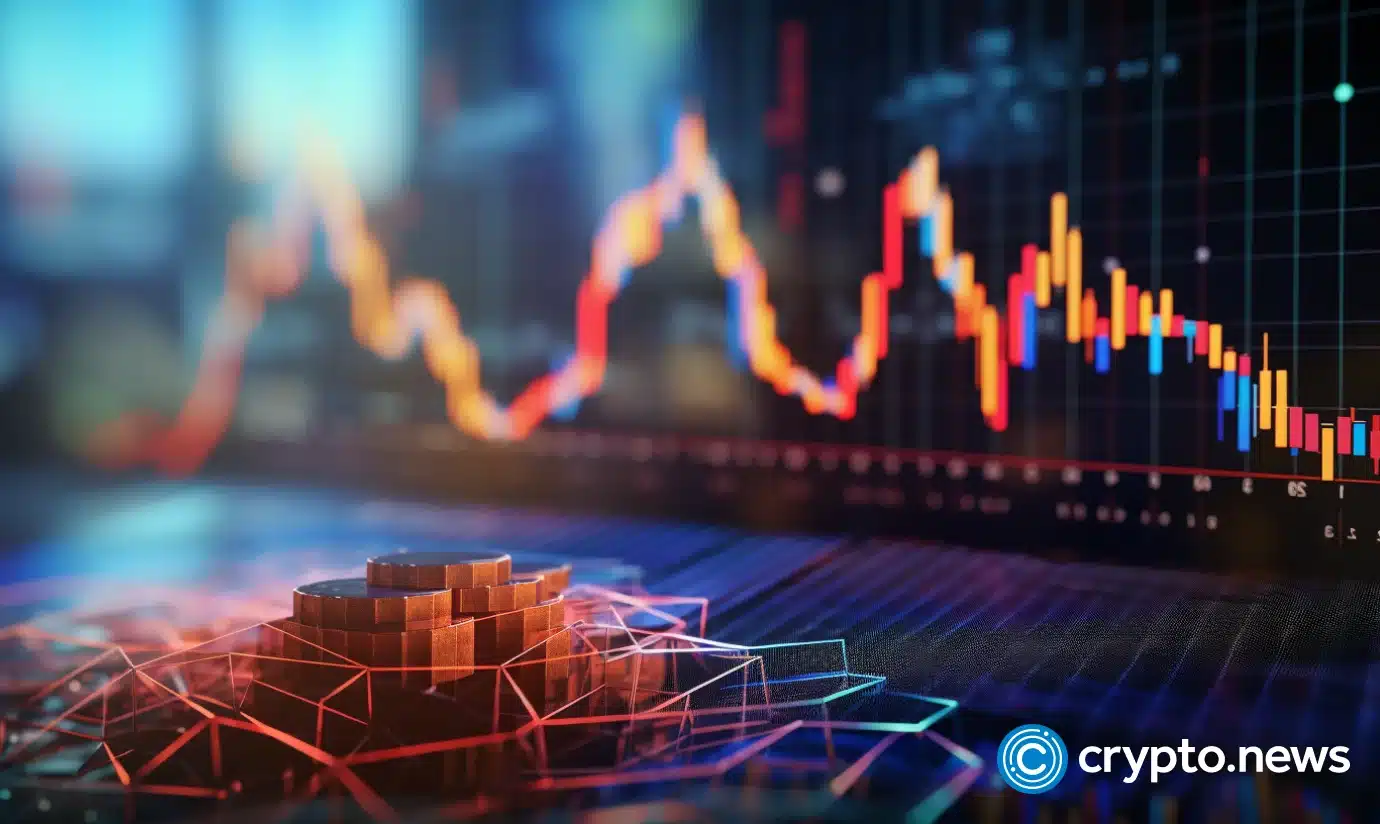 Circle has launched the v2.2 upgrade for its USDC and EURC stablecoins, promising lower transaction costs, improved security, and seamless integration for EVM blockchain transactions.
Circle, the issuer of stablecoins USDC and EURC, has rolled out a significant v2.2 upgrade for both digital currencies. This advancement, which marks the first major update since the beginning of 2021, aims to improve the functionality and security of these stablecoins on EVM-compatible blockchains.
The main improvements in this upgrade include reduced gas costs, which is an important step towards more economical transactions. This is especially important for users who make a lot of transactions and have been affected by high fees on the blockchain. Additionally, the upgrade brings improved support for account abstraction, as well as a marked advancement in simplifying the user experience by enabling more flexible wallet structures.
Security, a major concern for all digital transactions, is enhanced by increased measures to protect transactions. The comprehensive audit carried out by blockchain security company Halborn lends credibility to these improvements, assuring users of the integrity of the upgrade.
The v2.2 upgrade includes six new changes to USDC and EURC smart contracts, which will be implemented seamlessly on supported EVM blockchains. Notably, this upgrade is fully backwards compatible and introduces no disruptive changes, meaning developers and users won't need to take any steps to adapt.
Other improvements include the implementation of signature validations for smart contract wallets, streamlined blocklist checks, and improved resilience against blockchain forks. Additionally, EURC will undergo a unique name change from "EUROC" in order to streamline branding.
Circle began rolling out v2.2 upgrades on November 9 and plans to complete the process over the next few months.
Follow us on Google News