Sports News
Bowen and Trippier excluded for England against North Macedonia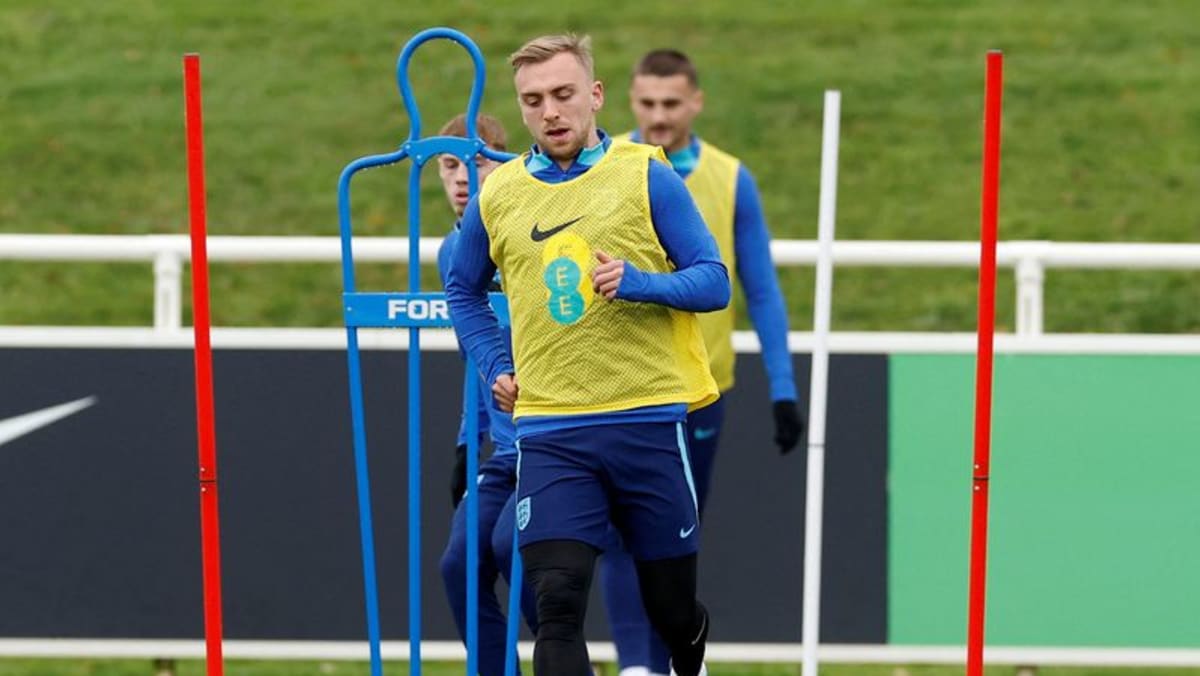 LONDON, England: England duo Jarrod Bowen and Kieran Trippier were ruled out of their final Euro 2024 qualifier against North Macedonia on Monday, manager Gareth Southgate said.
Striker Bowen, who plays for West Ham United, will miss the match with a minor injury.
"I don't think it's going to be serious, but we just haven't had enough time to assess it and we wouldn't take a risk in that situation," Southgate told reporters at a conference in pre-match press on Sunday. .
Newcastle United defender Trippier will also miss the match due to an unspecified personal matter.
There is little at stake for the match in Skopje for England, who have already qualified for next year's finals in Germany as Group C winners.