Top Trending News
Bali-based lighting designer Budiman Ong wants to make designs more accessible and relevant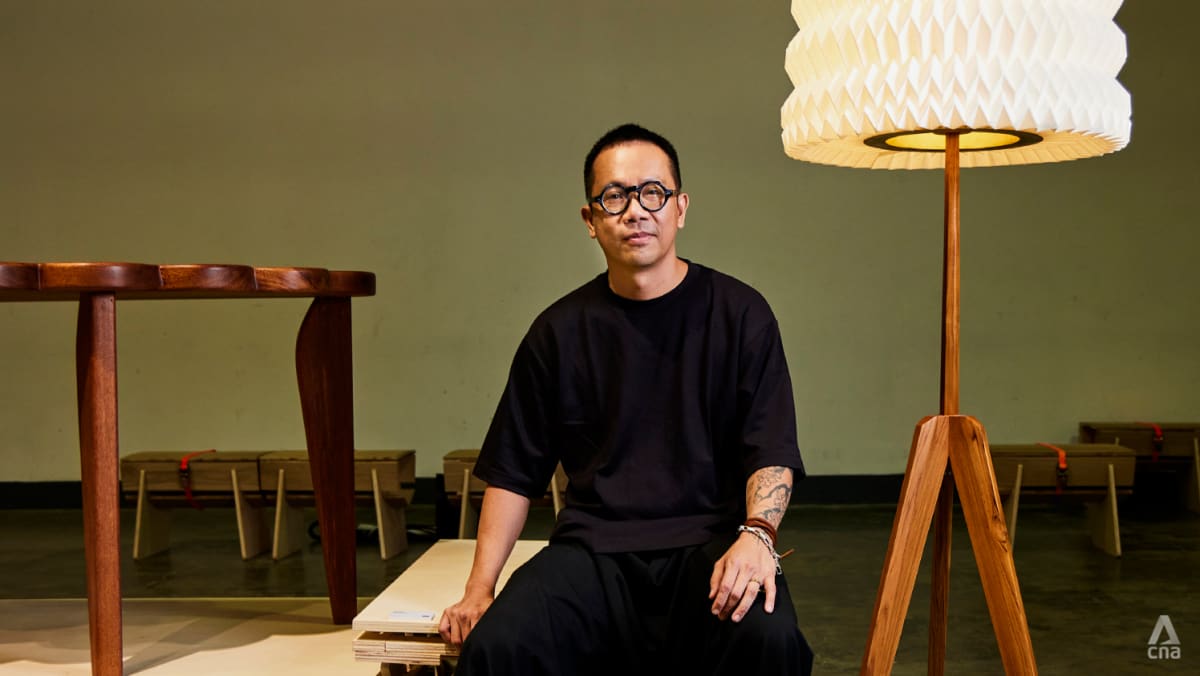 From products to the store, Ong now also organizes events. For example, in December 2022, Jia by OCK organized Kiosks O2 in Plataran Canggu. The resort's tropical landscape was transformed into a three-day design exhibition and creative market showcasing local brands and artisans.
The relaxed festival atmosphere aimed to make design accessible to the general public. "We thought about summer in Europe, where people lay their own mats in the park. So we put lots of rugs and cushions on the floor. We organized a workshop for hands-on participation and a stage for musicians and restaurateurs. Food brings people together; some people stayed all day. Visitors were lying around, bringing children, dogs and even cats in their bags. It was perfect," said Ong, visibly delighted.
When asked if all these other businesses have fueled his design journey, he says it has become more social. "Actually, I'm really a homebody," he laughed. More seriously, he shared that he's "more creative than he's ever been because he's been forced to do different things."
He explains: "Before, I only thought about lighting. Now we are going to launch a whole collection of rugs next year. We will also design shelves and stools. For Jia by OCK, we will design lighting fixtures, but they will be different from Ong Cen Kuang. I want to explore more shapes and a different way of working.