Tech News
Albo offers an entire country house in Aus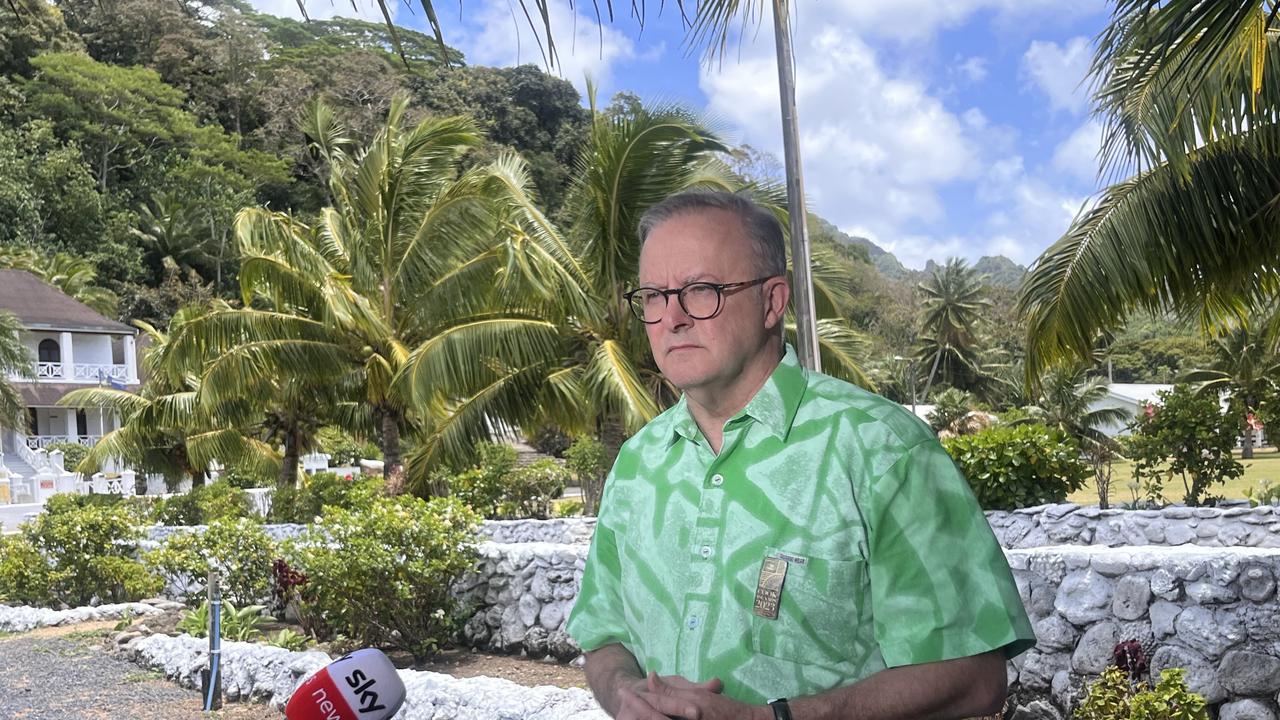 The Australian government will offer refuge to the people of Tuvalu as climate change threatens to destroy their island.
Residents of Tuvalu will be offered the opportunity to work, study and live in Australia to avoid the impacts of sea level rise that threaten their way of life, with locations in Australia phased in over several years.
Prime Minister Anthony Albanese announced the new visa arrangements alongside the Prime Minister of Tuvalu, Kausea Natano.
A collection of nine islands close to sea level, Tuvalu is one of the countries most at risk of depopulation due to sea level rise.
More soon.