World News
6-year-old dies after neighbor attacks with baseball bat, father says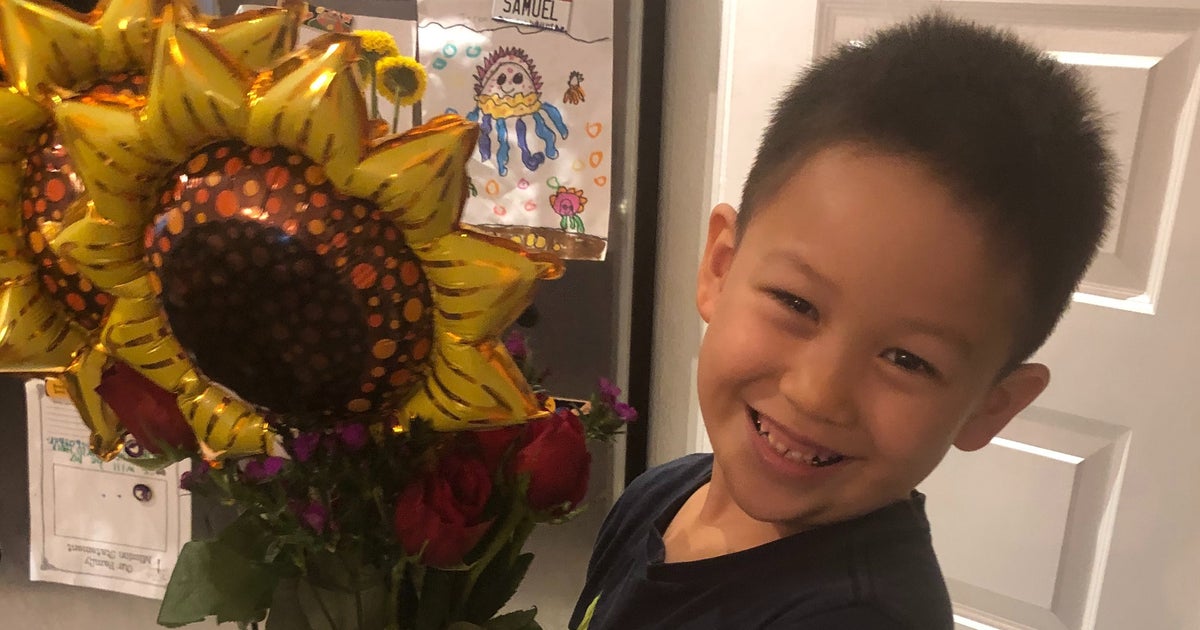 A 6-year-old Texas boy who was attacked by an adult neighbor in September died Tuesday after struggling for weeks to stay alive, his father said.
In a somber update on GoFundMe, Arturo Diaz, Jeremy Diaz's father, said he was unable to resuscitate his son after finding him pale, with no heartbeat or movement in his eyes.
"He fought for over 60 days and was getting better, but in the end the odds seemed against him and he gave up the ghost," the father said.
According to a statement from the Williamson County Sheriff's Office in Texas, Jeremy was attacked by his neighbor, Daniel Logan, 39, on September 11 after Logan broke into the home armed with a baseball bat.
Logan's mother followed her son into Jeremy's house to beg him to stop, but he hit her instead, the Austin American-Statesman reported, citing an arrest affidavit.
Logan's wife told police she called 911 when she saw her mother-in-law coming home covered in blood and "screamed frantically that Daniel was killing everyone." world inside.
Logan was arrested a short time later on charges of injury to a child and aggravated assault with a deadly weapon against a family member, police said.
Jeremy was taken to hospital in critical condition after the attack and has remained there since.
A community member initially started GoFundMe following the attack to help Jeremy's parents cover medical costs and organize resources to help the family.
On GoFundMe, Jeremy's parents gave frequent updates on his condition and shared thoughtful words about their son as he fought to stay alive.
According to court records reviewed by HuffPost, Logan was found incompetent to stand trial in October and is expected to return to court for a mental health evaluation on November 28.
Marc Chavez, Logan's attorney, told USA Today in October that his client's case involves mental illness.
"While the allegations appear troubling, we ask everyone to reserve judgment until all the facts are revealed, particularly as we investigate matters related to serious mental illnesses," Chavez said.
On Saturday, Jeremy's father said his son's vital signs had improved. Hospital staff had planned to take him off the ventilator on Wednesday, but Jeremy suffered a "neural storm" Monday evening.
According to FlintRehab, a provider of restorative neurorehabilitation technologies, neurostorming is likely to occur after a head injury that can lead to increased heart rate, blood pressure, or body temperature regulation.
"It was the worst storm we had seen and it came out of nowhere. It was almost 6 hours of hell on earth – I can only imagine the torture he went through," Diaz wrote on the GoFundMe page.
Diaz shared his last sweet moment with Jeremy before the attack, saying he read to him before bed.
"When we finished reading, the last thing he said was, 'Dad, look at me covering myself,'" Jeremy's father wrote. "Today I covered his face for the last time. I was there when he took his first breath and watched him take his last – no parent should see their children buried before them.